Hello…yes it is that RANDOM day of the week! Random thoughts Thursday that is. Sometimes we talk running on here and sometimes we definitely do not. So feel free to join in on the rants and raves. Here's what deliciousness is on my mind today…
–I cannot get enough of ice cold everything lately. And I know…I have been told that cold water is a shock to the body?! But if it is going to kill me or something then I'm just going to have to go out enjoying me some ice water when it is 112,000 degrees outside in Texas okay. I can't do the room temp water, sorry. My thirst is just not quenched.
–Confession…I faceplanted twice during the PK Lake 56k trail run and you know what I have lived to tell you the story. I think it's kind of awesome anyway when you fall during a trail run (I used to totally NOT feel this way – but hey spend more time on trails and trust me you will get it) provided that it is a graceful fall. Plus falling on the soft dirt is way better than tripping and falling on hard ass pavement. Thankfully no injuries or anything but I still have a scratch or 2 on my legs. I like to think of it as a rite of passage.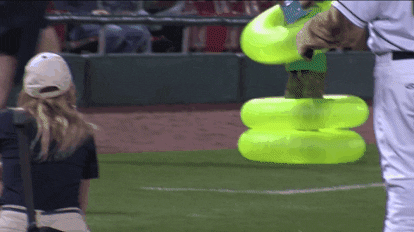 –I used to like craft beer (like all of my trail buds) but I think I am losing a taste for it? Like IPAs were really my jam. I am back on my wine kick and I am starting to get back into my white wines especially while the weather is warmer. Kim Crawford Sauv Blanc for the win.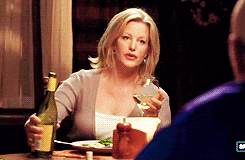 –Racing back 2 back ultras lately has made me miss my road running club. Thankfully I will be back with them this weekend and I need to start ramping the marathon training stuff back up. I'll be running 26.2 in September – time to crank up the speed work. Should be a fun summer.
–I think I'm going to try and spend at least 99.9 percent of my time outside this upcoming Memorial Day weekend. The goal is to look like toasted mocha when the weekend is over. I will let you know about the results. Ha.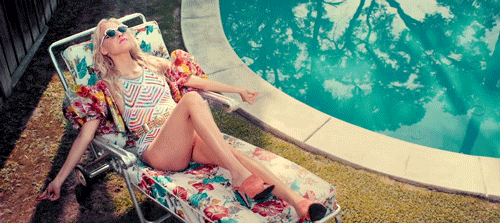 –I need some good sports bra recommendations. Preferably some cheaper ones that support the girls AND are comfy? I am tired of paying 3 thousand dollars for sports bras. Like for real, can Wal Mart make some good ones and we can just call it a day? Really though.
Tell me all about the randomness in your life today!