It is random thoughts Thursday and I am ALL IN for it!!! I hope that your week has been lovely so far. Today we are ranting and raving on anything and everything this week. Running related or not. So, grab a seat and perhaps a cup of coffee (iced for me) and let's play, shall we?!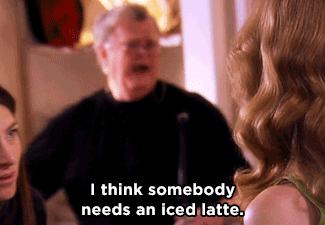 –You guys it is just getting hotter and hotter down here in Texas and I am not sure how much more I can take with these hot runs in the evenings. We are already starting to hit the triple digits and we are not even in June yet. Admittedly though I kind of like the HEAT training. The problem with this time of year in Texas is that it does NOT cool off at night or even really in the mornings for that matter. You know, like in places like California or whatever how y'all need a light sweater or something when the sun goes down? Yeah, that doesn't even happen here. Like not at all. We just keep taking clothes off.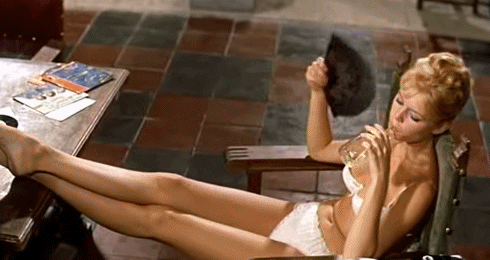 –It was funny because last night one of the girls at the happy hour social run (she's from the east coast) was like…"now I know all about summer in Texas". I was like sis really…it is not even summer yet, boo. Buckle up.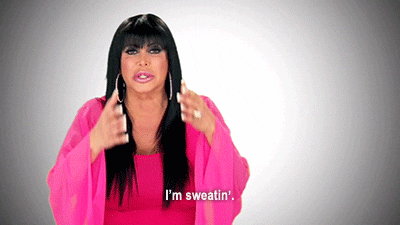 –I am kind of obsessed with finding funny videos now on Instagram. Let's be friends by the way on there if we are not already! Really if I could just turn my RUNNER IG account into all funny videos I would be happy. Hey who says you have to post every single dang run? That is boring anyway. Leave some mystery to your life. I am just saying.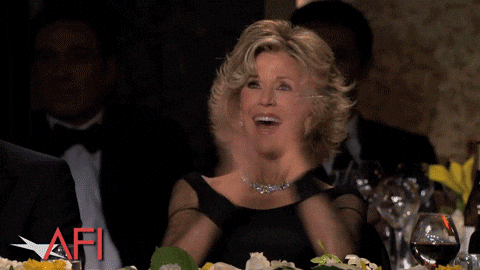 Also, we all care about your time and your mileage and we are all impressed. Right.
I want you to win.
–Have y'all been keeping up with the Drake/Pusha T situation? I feel like it is so much to unpack but here is a little synopsis if you need to catch up. The whole Drake in blackface had me shook though. I cannot cancel Drake though, y'all. I just can't. I like too many of his songs right now. Plus…my spin class playlists would just be naked without him. You feel me? End rant.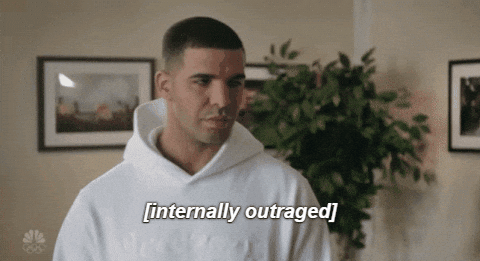 What are some of your thoughts this week? Tell me everything!!!