HAPPY JUNE and happiest of Fridays to ya! I don't know about you but I have never been so happy to see May come to a close!! Ha. Totally not exaggerating about this fact. Okay, perhaps I am a little. ANYWAYSSS tons of pool time awaits! I cannot wait for long running, brunching and being with amazing run buds this weekend. Much needed.
Let's get to this week's faves, shall we?
-Does anyone still read Reddit? I'm super into the running Reddit so if you read it you need to catch up on the annual tips and tricks for summer running thread. You are welcome.
–What makes acceleration so important for runners? I actually love accelerations when I teach my spin classes too. Good stuff.
-Yes way rosé. This was probably the best part of my humdrum week. Cheers to life.
-Catching up all week long on Real Housewives of Potomac. It's getting so good this season. Dare I say better than RHOA? I know that is crazy talk.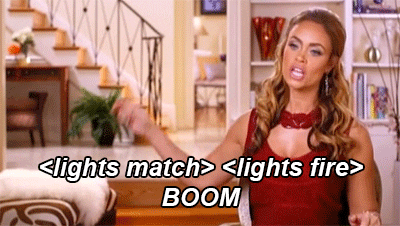 -And this, just because it's funny and true.
Have an amazing weekend!
What are you up to this weekend?! Any fun in the sun?