Hello and welcome to the randomness that is random thoughts Thursday! How about we just get straight to it. Here is rolling around in my mind this week…
–I have absolutely loved bouncing around and meeting new run groups this week. I ran with a new one this morning (actually met someone on a long run Saturday who mentioned that they do track and hill workouts in my 'hood during the work week – score!) and it was just so much fun! It's amazing how a new route just changes the game all around. Hello pretty sunrise.
–Side note. I also think it's kind of a universe thing when you have a falling out of sorts with (someone who you thought was your) friend, and then somehow you are rewarded with all of these new people and friendships that enter your life? Isn't it funny how that happens? Yasssss it is going to be a lit summer, y'all. Blessings all around.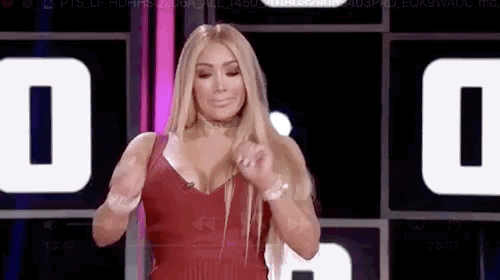 –Texas is in for another HOT HOT HOT few days and I am loving how this is looking for my pool time. I am already starting to get a nice toasty tan and I aint even mad.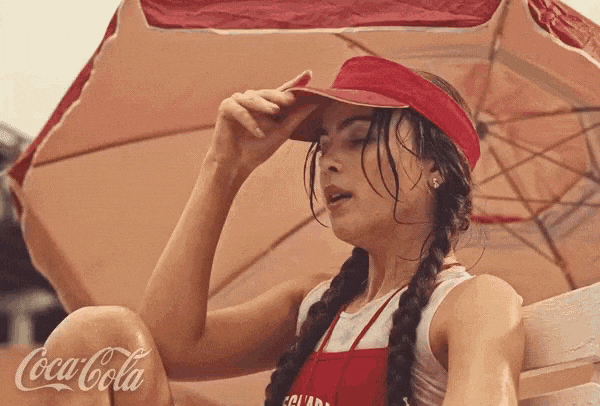 –Also, spell check just underlined my use of aint. HELLO, that is totally a word and don't you dare correct me. Thanks.
–At this time the only thing that makes logical fashion sense is flip flops. You Texans and southerners know what I am talking about. Hey, I would get away with being barefoot if I could. I am just saying.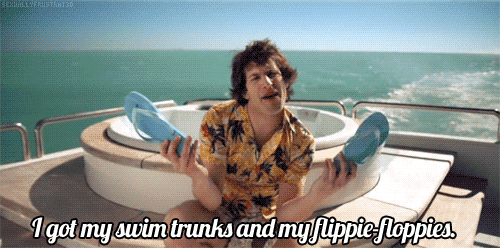 –OMG Oceans 8 is out already and I am so here for it. Rihanna in a movie…fabulousness. I am going to try and squeeze it in and see it this weekend.
What is on your mind this week?