Hey there! AHH yes it is that day of the week again. Where I just kind of throw my random thoughts out for the universe for you to read and judge. Well hey it's whatevs. Come on random thoughts Thursday!!! Let's just get right to it…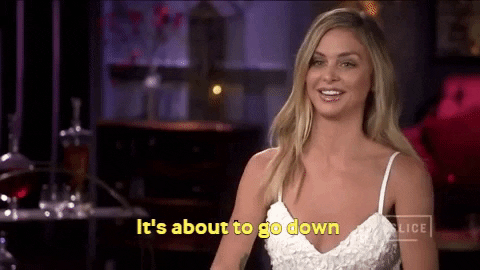 –Strangely I'm still on this country music kick (y'all it was so bad that I even listened to it on a long run not long ago…I kid you not) and it is making me miss country dancing. Me and my bestie Natalie used to go country dancing ALLL the time in the summer back in the day. I think It is time I head back over there. Also…the country Tailgate Party station on Spotify…find it…go get you some. What can I say, I am your typical Texan.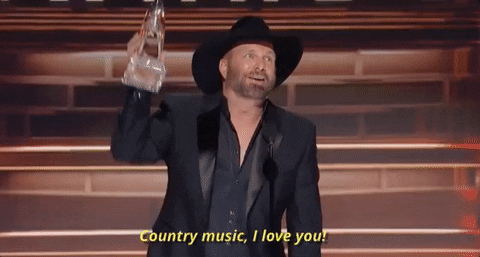 –Also my kombucha addiction has come back to play. Particularly this apple berry one. Oh so good.
–For some reason this week I'm on the struggle bus a bit when it comes to dealing with the Texas heat + humidity. I think this is mostly mental, so I'll get over it soon. I'm thankful for running friends though who get up early with me to combat this fact. Next week I will be buckling down with the early morning speedwork too. I mean honestly without running friends I probably would have thrown in the towel already with this running thing. And take up knitting or something. No shade to those who knit. Ha.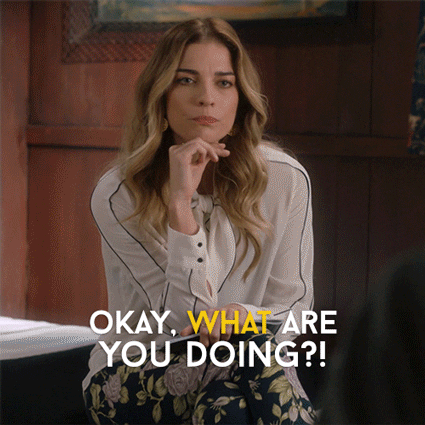 –Anyone care about this TEA regarding Tiffany Haddish outing who BIT Beyonce at a party?! Like for some reason Tiffany keeps bringing it up? Maybe she has it out for Sanaa Lathan or something. Not sure. I will always love me some Sanaa though. Brown Sugar was my movie. Hey, what she does in her personal life ain't my business. Even if it was a "love bite". Oh my.
–PET PEEVE of the week: People walking reeeallly close to me on the street as I'm headed somewhere, just all up in my kool aid behind me for no good reason. I get it we may be going to the same place. I just need at least a few feet between us…or better yet if I'm going too slow for you just pass me? You aren't going to rush me because you are in a hurry! Also people who just stand in your personal space in general. Not a huge fan.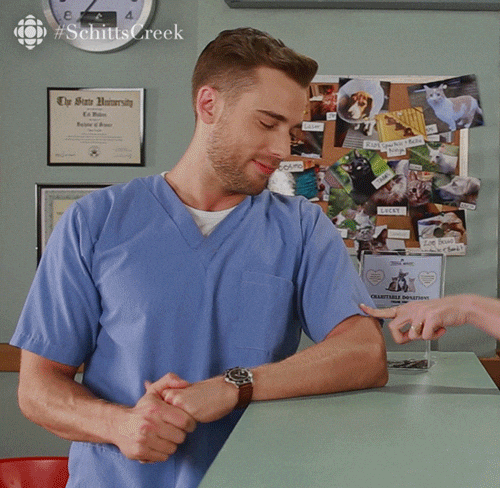 –I think I'm going to have to move to Chicago or wherever they teach this HIPLET class. Hip hop ballet for real?! I am so here for it. Teach me how to stand on my tip toes like that too.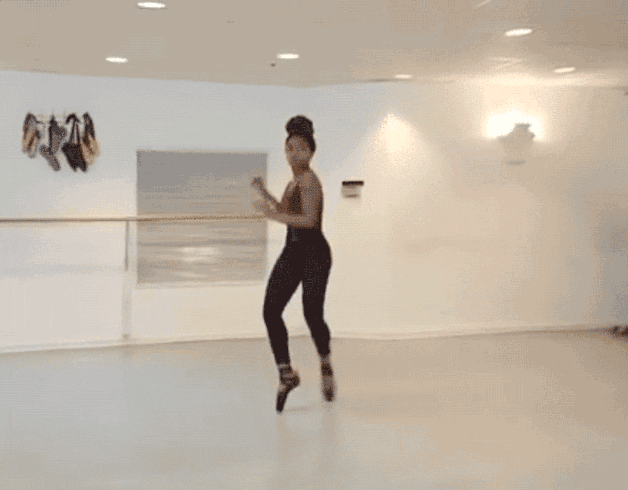 –And yes admittedly I kind of miss taking dance classes. I dance at my standing desk at work all day long because of this fact. They do have a hip hop class at the gym that I teach at. The girl that teaches it too used to be a Dallas Cowboys cheerleader and I hear she's pretty good. We shall see. I'll do some dabbling in dancing maybe as cross training this marathon/ultra training season.
What is on your mind this week? Any pet peeves come to mind?!