Happy Thursday to ya!! It is a day where I share some randomness with you all. Sometimes it has to do with running- and other times it absolutely does not…SO, let's get to it…shall we?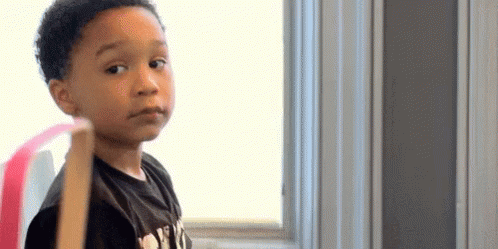 –UM so it is the FIRST day of summer, apparently. But why is this such an anti-climactic day…well probably because down here in Texas it has felt like the first day of summer for the last few months.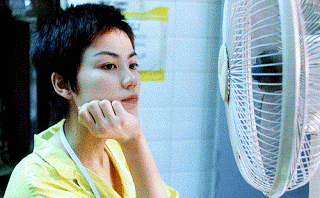 –The new group I run with during the week (I kid you not I am in like three running clubs right now, haha love it) is always running and they want to run together everyday pretty much. It's like dang I love y'all but I am going into social fun friend time overload? I am an only child you guys!! I need my solo run time too. So I need to figure out when my solo run days will be. Mondays and/or Fridays are always good days for that.
–Can we say I'm actually ready for FALL to get here?? State fair, fall scarves and boots, cooler non death like weather…and dare I say it. Pumpkin spice everything?? I'm serious y'all can we get straight to it? I simply cannot wait. Here for all of it.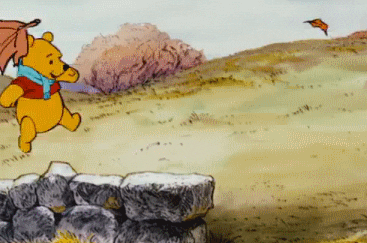 –In other news I do love me some pool time so that is one thing that is winning about summer. I took THREE straight days off next week and I will be at the pool 99.9 percent of that time. It is not a game you guys.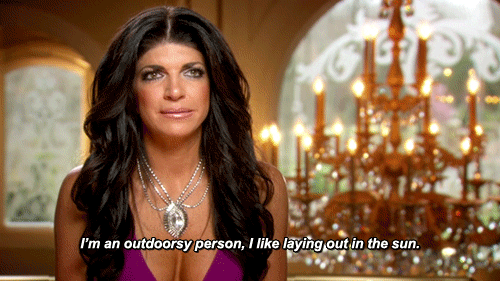 –PET PEEVE of the week (Yes I am making this a thing)- Social media friends that either like something from 800 years ago on your feed, when you just posted something new…OR will like a whole crap ton of things ALL AT ONCE. I know…pretty PETTY right…but just funny/annoying to me. End rant.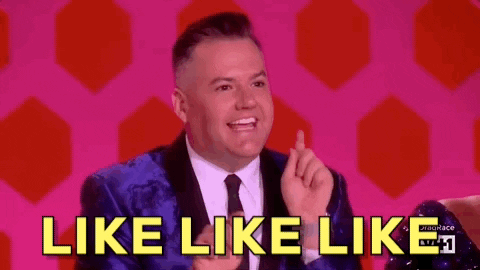 –I am feeling like a hairstyle change is coming again soon…and just change in general really. First it was curls, then I wanted straight. Now I am thinking about color again. Remember when my hair was sangria colored? Perhaps we will do that. Or DARE I say braids of some sort. I get tired of the braids look real fast though. Braids I feel like can be so 1997. We will see…I may have to experiment in the coming week.
–Apparently it is also national selfie day. So get to snappin'. I want to see all of yall's mugs on IG today.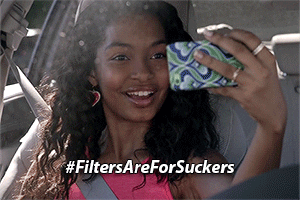 Tell me some of your random thoughts/pet peeves this week?!