Soo HEYYY!! I have declared this day to be RANDOM THOUGHTS Tuesday simply because I am off the J-O-B for the rest of the week (hello staycation- how u doin') so I thought today would be a great day to spill what's currently on my mind as of late. Usually that has to do with nothing more than frivolous matters…and of course, running. So…let's get to it shall we?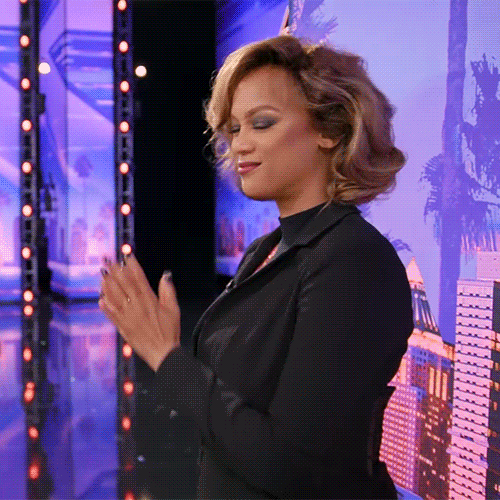 –Nothing else is getting me though this short work week other than rocking out to my music while working…and getting my miles in. I'm actually still kinda stiff from the Stars Above Run but I am loosening up quickly thanks to teaching classes at the gym and getting the body moving. Motion is lotion, baby.
-I actually thought briefly about taking a road trip to Austin since I have some significant time off but…I feel like a staycation is like way overdue? I just want to be at the pool, relax, clean my apartment…be selfish in all of my pursuits. Ya know?? The idea of this feels absolutely amazing. Plus I just went to Houston a week ago (4 hour drive, I guess that is like driving to another state for some of y'all up north! Ha) and road trips kinda wear me out.
Beach…or pool. Whatevs.
–Lately I've been loving nothing but eggs. I don't know why – I think sometimes I truly crave savory breakfasts. And protein. I'm getting away from the sweet stuff. I am sweet enough. Plus, have you guys tried the chicken chorizo egg bites from Starbucks?! Heaven.
–People on Strava are doing the most lately. I feel like some people are so serious about it like they are playing a video game or something!? It is simply a training log to me. Y'all are really doing too much with the comments and etc. I also feel like Strava can be a double edged sword, you know? I mean seriously most of us are not Olympians (although sometimes I feel like I am one inside of my head) Anyways, do you. Who cares what everyone else is doing. Some days you are at the top of your chosen leaderboard (?) and others you are not. Do you and forget the rest. End of story.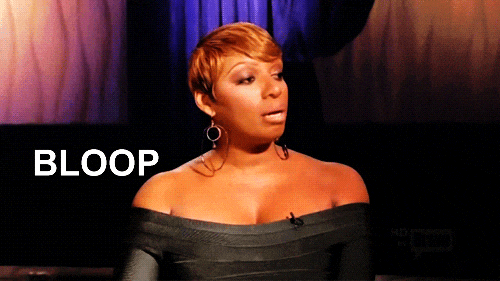 –It is really too hot outside here in Texas to be playing around. Drink your water, people. I got done with that run on Sunday and felt like I was going to die and I swore I had drank enough water. Then I tried to celebrate by having an adult beverage and by body was like NO NO NO. So…stay hydrated, my friends. It's not a game. Especially when it's 100 degrees.
–I have been loving my weekend long runs (in the heat) with friends lately. I mean running and then pool time immediately after is like my dream come true. I think we are having too much fun. I love these folks forever.
Well that's it for this week, y'all! Be good or be good at it.
What are some of your RANDOM thoughts today?