Hello and welcome to the randomness that is random thoughts Thursday! I have a few rants and raves for you this week. Let's jump in.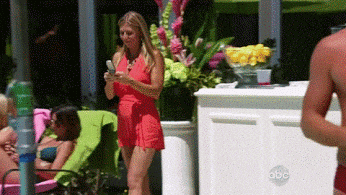 –Training for this marathon (and ultra) is actually going pretty well. I've been doing track work and hills and all of the stuff a good runner is supposed to do. I actually cannot believe we are in July already though!! I have my eye on a couple of summer HOT races to kind of rev up my racing engine to get it ready. One of them is the Hell's Acre 25k and the other is the Habanero 30k. Not sure which one to pick!! I do think I will have more fun at Habanero and that one is a trail race. So I would get to party with my trail fam. Decisions, decisions…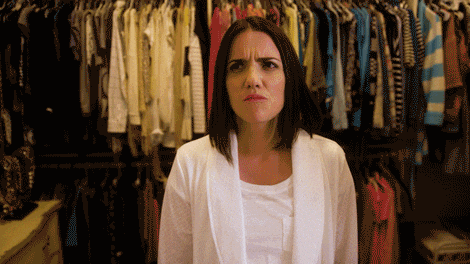 –I am craving Korean food again…I think I may have to have bibimbap for the 2nd time this week. Someone teach me how to successfully make this dish? Or perhaps I should just follow this recipe. Yum yum yum.
–I think it is cruel for everyone to have to go back to work the day after partying on the 4th of July? Seriously why can't today and Friday be considered holidays as well. I get it, that would just make too much sense.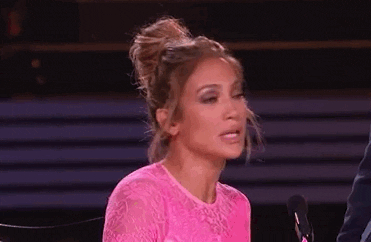 –More run talk…so I found out not too long ago that they CANCELED the Rock n Roll Dallas half marathon?! At least I got to run it one last time after running it basically every year since it started. I mean, I can't say that I didn't see it coming but it truly made me real sad to hear this news. You should have seen the expo this year, talk about bare bones with barely any good merchandise to purchase. It really was different from the other years. Now I don't have a legit half marathon to run as speedwork in the springtime so I have to go find another one. Talk about #firstworldproblems. I really did enjoy this run though. RnR Dallas you have been so good to me over the years. I'll never forget you.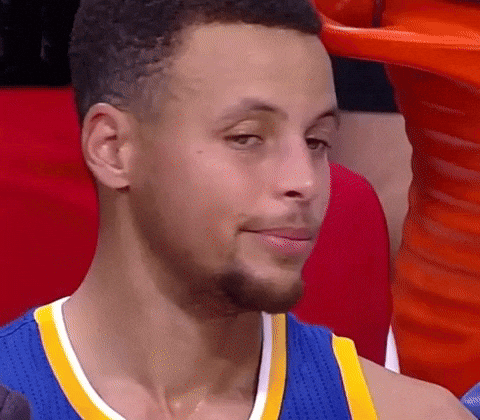 –This legitimately made me laugh this morning when I saw it on IG. And the comments made me laugh even harder. So which one do YOU say? I call it "poor people food". OK I'm not going to lie I will partake if I'm waiting on payday. Skip the salt packet and add some veggies and your own spices and you have yourself a gourmet meal. Don't hate.
What's on your mind today?