Happy Friday to ya! Hope you have some weekend fun in store. I am excited for another fun weekend filled with pool time, friends and some long running! Also so happy that these past two work days seemed to kind of fly by. I felt like I was playing catch up since we had the 4th off- so I've been rocking and rolling at work and then all of a sudden I look up and it is time to go home. And now it is the weekend again! Love when that happens.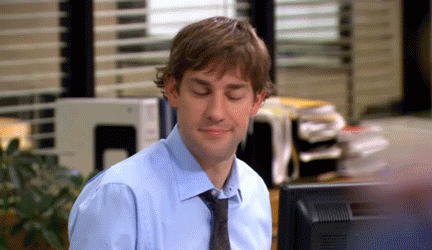 –Tips to keep your legs loose during road trips. I like the idea of bringing a foam roller on the road to roll things out! I also tend to bring compression socks when I travel. They work wonders for recovery.
-This bag…can someone find it for me? It is so cute and summery. I'm always finding such fun looks on Pinterest.
–Spaghetti squash with buffalo chicken? Sign me up immediately.
–10 tips for running in the morning as told by gifs. 8, 9, and 10 all the way.
-And this. Winnie the Pooh…my spirit animal.
Have a great Friday!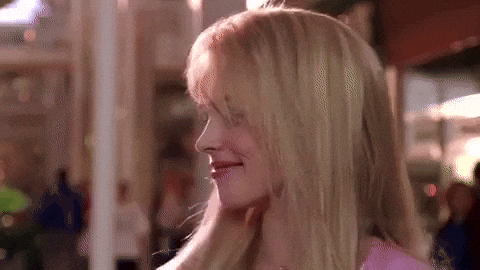 Tell me what is on tap for your weekend?!