Hi there! Welcome to the randomness that is random thoughts Thursday. Let's get straight to it with the (running and non running related) rants and raves this week…just cuz we can and it's fun.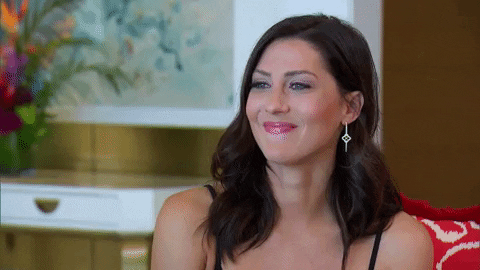 –It truly feels like THROWBACK Thursday today. As I type I'm listening to "Ghetto Superstar" on my Spotify. Anyone remember that song? Whatever happened to my girl Mya?? I so had a girl crush on her back in the day. Loved all of her songs for sure.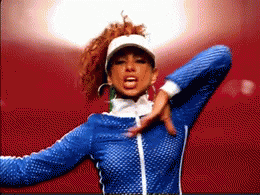 –That fact makes me one to kind of create a #TBT playlist on the spot for teaching tonight's spin class. Sometimes I will throw a bunch of random songs on there from the 90's. My Irving classes love the throwback hits.
–Speaking of spin class…we are dealing with more technical difficulties…YET AGAIN. Yeah, remember when I told you about the stereo issues we were having? Well they are back again. Tonight they are providing us with a portable speaker though while they make the stereo replacement. Good thing because I'm literally about to go AWF the next time this happens. I ain't a killa, but don't push me. Yep I'm all gangster like that.
–Which brings me to people just saying whatever they want all up in the comments on Instagram…y'all I have no shame at all. I will block you so fast you will not see it coming. I love you but I know how to use the block button. So, be nice. Thanks much. Love you mean it.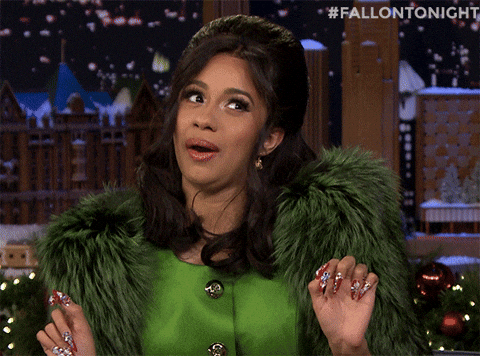 –I went out last night and may or may not have stayed out a little bit past my bedtime but had the BEST conversation with the most awesome friends over delicious sushi. It was kind of the best thing ever. You know I usually go to bed early. But, YOLO.
–What do you think about Cardi B naming her kid, Kulture? I think it's kind of a cute name. I mean, you've gotta love Cardi B right. It's like she is so darn cute you can do no wrong. This baby pic of her makes me smile, every time.
What is on your mind this week?? Come at me with the randomness!!