Well it is one of my favorite days of the week…yes that would be random thoughts Thursday! I actually really like Thursdays because I feel like it is like all downhill rolling on into Friday and the weekend. And usually my Thursdays are productive and go by rather quickly. So that is a win win.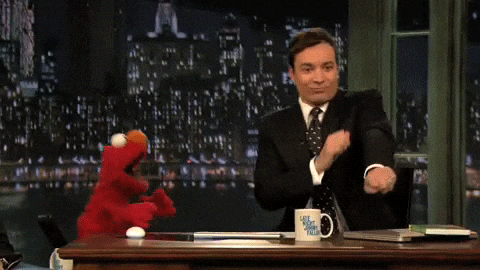 Plus well, today is actually my Friday (I've got some vacation days to burn off before they re-up me in August) so hello Friday and lonnnng weekend.
Let's get right into the randomness!
–So my friend invited me to road trip it to the lake next week and I am super stoked because I have not been on a BOAT in ages. Probably the last time was when I went on a cruise ship and got violently ill. Anyway, this is going to be great. I am already getting my boat gear/bikini/attire whatever ready.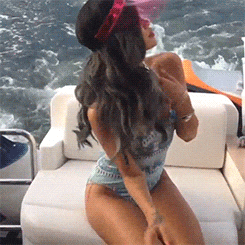 –Speaking of cruises, how do y'all feel about them? I kinda feel like they are a waste of time. Because honestly if I am going to be going somewhere like Jamaica or the Bahamas I want to just go STRAIGHT there. Let's cut out this boat middleman and business where we are on the ship playing card games/bingo and talent shows or whatever other foolishness they do on cruise ships these days. And of course I'm bias because I've been sick on one.
One of my friends from college really wants me to go on one with her. Maybe I'll suck it up and try again one day. Just to prove to myself that I can do it. Ha.
–I feel like I miss NEO soul music. Whatever happened to Kem, Maxwell, those guys? I feel like all of the good music has fallen to the wayside. Also getting tired of all of the mumble rap culture as of late. Sometimes I can get down with some Migos (only certain songs whilst partying) but Lil Uzi Vert/Fetty Wap whoever Tom Dick and Harry no. Just over it now. Give me old school all day every day.
–You guys can I just say the best thing I've eaten in quite some time was CRAWFISH mac and cheese the other day. I feel like this is a southern thing. It is all in the name of carb loading for my 20 mile run this upcoming weekend. haha.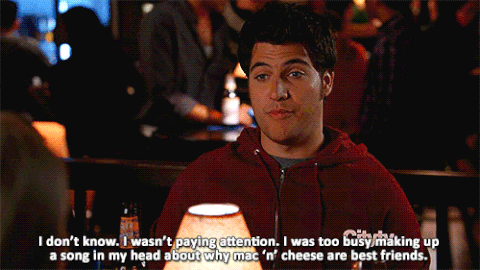 –Um, this video was oddly intriguing to me (for some reason I could not stop watching it, losing brain cells and all) watching Kylie interview her baby daddy Travis Scott on facts about her to see if he knows her well. Apparently they hooked up and she got pregnant after a week of knowing each other…I am laughing at the fact that he doesn't know all of the names of her DOGS? What a hot mess express.
That's all folks!!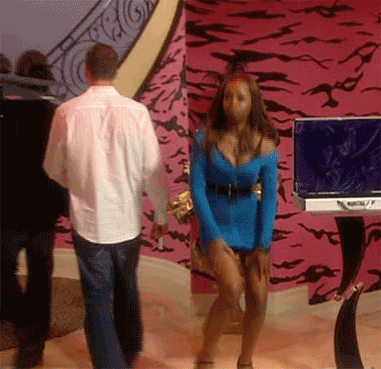 Let's talk about some of your random thoughts today!