Are you tired of hearing from me twice a day yet?! Honestly I don't know how some folks blog consistently twice a day. That is definitely tough to commit to when you have work and such on the agenda! But this week is not as hectic (next week will be) so I'm here with some random thoughts today!!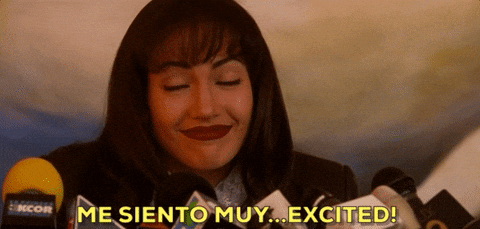 I will be off work the next few days (hello again extra long weekend) so thought I'd check in before I go on a bit of a hiatus. Let's do some rants/confessions/randomness #onaTuesday!
–Lately I've really been loving Brazilian lounge music as background music when I'm working. Am I the only one that has to have music while getting work done? I am in an office with 2 other office mates so it feels awkward to not make noise every once in a while. I have to have some noise going while I type. I mean, nothing too jarring…just some jazz or something.
–Is it just me or are you tired of people making "Cardi B noises"? I hope that made sense. If not…look it up (hahaha) If you are a Cardi B fan you know exactly what I mean. I've also noticed in particular most (women- okay female millennials) tend to do this after a few drinks. It is actually pretty annoying. I love Cardi but come on…we all want to put duct tape over your mouth with the unnecessary bird sounds.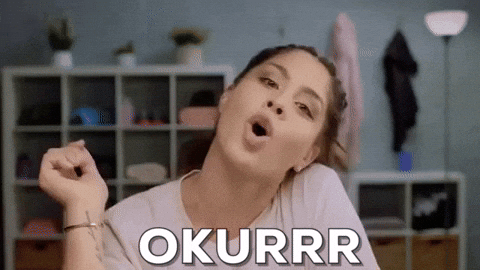 –One day, I just want to get up and make myself a full fledged fancy breakfast. Like bacon, eggs, toast…fruit salad, the works. I want my kitchen to smell like breakfast. Since I run early in the morning, I NEVER do this. And usually my busy girl breakfasts consist of a protein bar, boiled egg, banana…coffee. Always coffee. Maybe since I have the next few days off…I will make myself a breakfast. We shall see.
–So I just signed up for an invitation only, psychotic HOT race in August…this one is actually at a friend's place (girl that takes my spin class) she is a crazy awesome ULTRA runner and is a race director for some ultra runs in the area. This one is actually on her property (!) and it is a 2 mile loop (!!) for as long as you can do it. I've done loops like that before and actually like them. So I'd like to run 20+ miles out there and see how it goes. But supposedly people stay out there ALL weekend (yes that would be for 48 hours) and run. I would imagine you can take a nap…she said people chill, take a break, eat…come back and keep going. All. Dang. Weekend. And you thought me running for 100 miles in a day was nuts. Anyway, we shall see how this goes.
–Having said that…I am looking forward to being lazy on my days off the next few days. I have a few plans, but the thought of pool time, running…and then sleeping. Sounds absolutely incredible.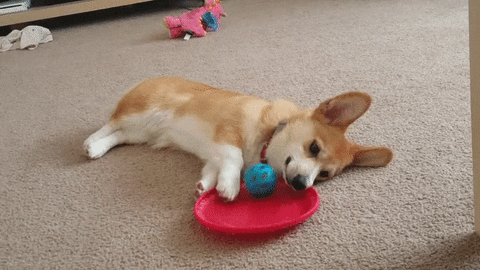 What are some of your thoughts this week? Any other crazy ultra runners out there like me!? All of my regular runner friends think I'm insane so I've accepted that but I want to be able to relate to my fellow crazies every now and again.