Oh yes…it is random thoughts Thursday and I've got a few rants, raves and confessions today! Both running related and non running. Yes…sometimes I talk about things that have nothing to do with pounding the pavement. Shocking! So let's get to it!!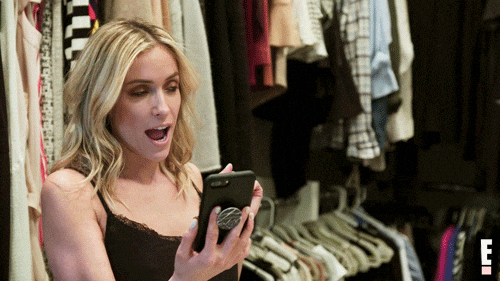 –I found this new iced tea place and I'm kind of super obsessed with it especially post morning run. I tell you there is nothing more refreshing than some coconut iced tea to cool off from the Texas heat! I've already been to the place twice this week. Definitely hooked.
–I think it is kind of hilarious how I just popped right out of bed at 4 something this morning (without my alarm) to run. Just bright eyed and bushy tailed ready to go. AND I went out last night. I may or may not have stayed out just past 9 pm. I know, I can't be good ALL OF THE TIME. At least I ran.
–How are awesome are our stunna shades by the way? We are blocking the haters.
–Did you hear about this story of a woman that died from eating undercooked chicken? She died within 36 hours from the food poisoning. I seriously considered not eating chicken forever after reading this. Just wow.
–Why is August already starting off on such a busy start? I actually want to go to a library or the spa or something just to sit still this weekend. Maybe I will make time for that. Ha. We'll see.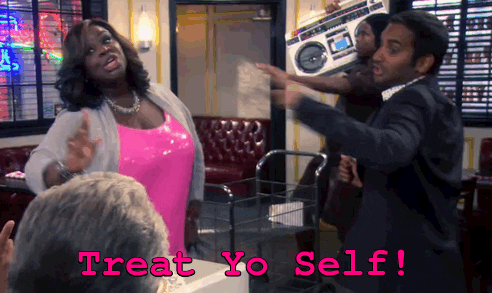 What random thoughts are on your mind this week?