You guys…this week has been crazy insane busy work wise. Who is ready for some weeeeekend?! I sure as heck am.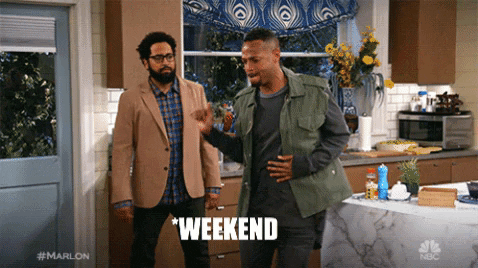 Let's get to my faves from this week!
–Here's a feel good routine for self-care. This is also a reminder to me that I need to invest in a new robe. Don't you just love robes? I don't there there is anything better to just be lazy around the house with.
–Speaking of feel good…for some reason this is like the TRAP version of my feel good song. I just never get tired of it. Thanks Tyga.
–3 speed workouts and warm ups for runners. I love me some high knees.
–This skirt. It speaks to the gypsy in me.
–And this. Oh so true.
Have an amazing Friday!!
What's on tap for your weekend?
Running with a bunch of crazy ultrarunners. And so on and so forth.