Hello! Again this week is just insanity and I am ready for it to be over. I need my sunshine and my relax time. Just keeping it all the way real. Thank goodness I am counting down the days till my RACE-cation. Anyways. Let's get to the random thoughts this week, shall we?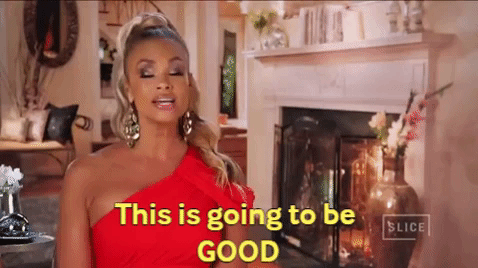 –Did you all see this video of Ray J and every few seconds he moves his hat around and they keep cutting the camera back to his hat being a different place on his head? I swear I was cracking up at this yesterday. I love the internet. Needed that laugh.
–Also, this. Because it is oh so true (see video above)
–Apparently there are RUNNERS that run with donkeys and it is basically a race, in Colorado? Have you heard of this?! My running buddy does these races all of the time. Yes, it is actually a thing. Mind blowing.
–We have a NEW speaker system in my cycle class! We had to fight so hard to get it and now finally the day has come! I am very excited to teach tonight. Those of you who have been keeping up know how frustrated I've been.
–I have literally been so busy this week work wise that yesterday I just came home and straight passed out. I did an evening run (getting in my double run day), came home and showered, and laid down and did not wake up till this morning. No real dinner or anything. Some days sleep wins over a big meal. This is why I need a maid or a butler or accountability coach of some sort to remind me to eat.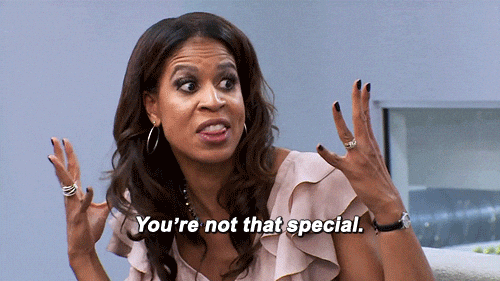 I know…but a girl can dream…
–Since this week has been so packed with work I truly need friend time. This weekend that will be happening.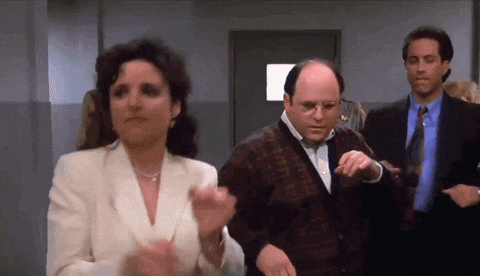 Tell me some of your random thoughts this week!