Happy Friday to ya! Well the end of the week is here again and I'm ready to kick back max and relax!! I have a few ADULT-ish things to do but definitely enjoying some down time as well as running Is absolutely on the agenda after a long work week!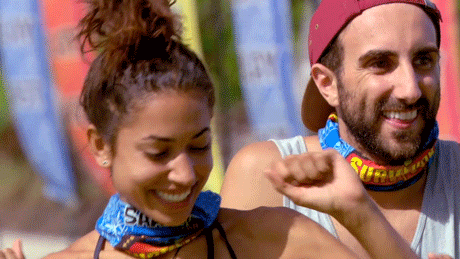 Let's get to this week's faves!
–I had the most incredible chicken fajita salad the other day and I kid you not it was the highlight of my day. I know, my life really is so very exciting. For some reason also I really like to eat in my car while watching youtube videos on my lunch break. It is my little slice of peace on earth.
–So obsessed with sunflowers this week and I have no idea why. I've been pinning them a lot on Pinterest as of late.
–I really also am feeling this lately about people in general. Because it is oh so true…
–Summer skincare essentials for runners. I need to invest in those lavender wipes.
–Ghostrider vino. I had a glass of this last night at a friend's birthday gathering. It is incredible. Perfect bold red to enjoy with friends.
Hope you have an amazing Friday!
What's on tap for your weekend?
Running, mimosas…rinse and repeat.