Hi there! It is random thoughts Thursday so get ready for the random rants/raves and confessions in no real order whatsoever!! It will be short and sweet. Let's get right to it.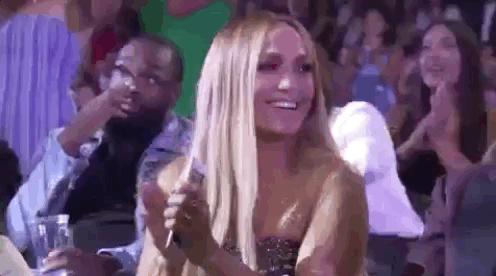 –BTW Who watched the VMAs? I heard J.Lo rocked it. I've been too busy to watch tv lately- need to catch up.
–Also, who watches the Dallas Cowboys Cheerleaders making the team reality show? Whatever it is called on CMT. I actually know some of the judges so I like seeing their take on some of the girls. Plus the tryouts are usually entertaining.
–So apparently eating coconut oil is considered to be "pure poison" now. I know people (some of my friends included) that swear up and down this stuff is like the ultimate superfood. I prefer it as a "lotion" of sorts and rub it on my skin as a moisturizer. Hmm. Not sure whether to take not eating it as gospel or not.
–Yes, my marathon is fast approaching and y'all it is official I am going to TAPER. Which I never really do much for races. But this training cycle has been pretty strong and I'm kinda ready to back off and take some of my high mileage down.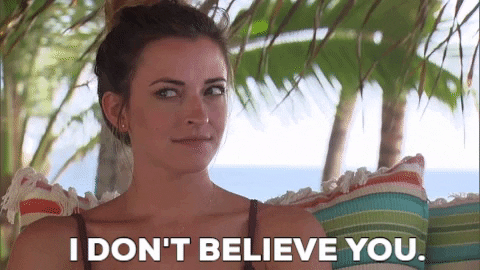 -No, really. I know some of you don't believe me. Anyway, when the marathon is over I have to get right back in the groove for the 100 miler. So, there's that.
-I'm ready for some more pool time this weekend. You know, in north Texas going to the POOL is like equivalent to being by a real body of water for some of y'all on the coasts. All day everyday. And thankfully my apartment pool is like my little Las Vegas so it's amazing. And all of my neighbor friends meet up there every Sunday. GRILLIN and CHILLIN. We don't even have to call or text each other anymore. It is telepathic.
What's on your mind this week?