Happiest of Fridays to ya! Hope you have some fun weekend plans in store. Here are my faves from this week!!
-Hello my name is Chelsea and I'm obsessed with poke bowls. Have you hopped on board the poke bowl train? I love all things ahi tuna & salmon. Plus, a local spot just opened up in my 'hood. This could get dangerous.
–This song. In love. And on repeat. As well as this one.
-All of the Big Cottonwood Canyon pics. Cant wait to be there oh so soon!
-Have you peeped the Brooks trail run collection from REI?! I am needing me a new pair of Pure Grit kicks right about now.
-Ripped yoga leggings. Need.
-And this. Always this. 100.
Have a great Friday!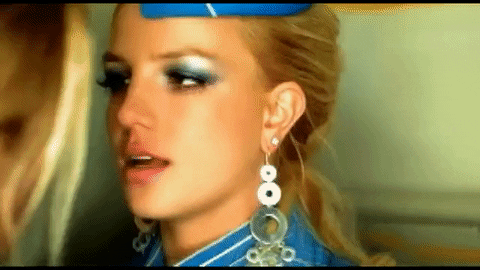 What's on tap for your weekend?