So it is probably something not a lot of people talk about in the realm of running since the sport is really mostly a positive and encouraging one. But I am here to talk about it. Why? Because we can! Runner pet peeves…I am here for it. Allow me to give you a few of mine in no particular order. Of course, with gifs very much included.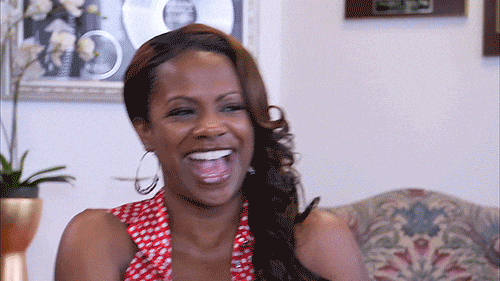 Oh, how I miss me some RHOA a la Phaedra.
–Non-runners thinking a 5k is a marathon. Actually to me this is more funny than anything else. Come on people. Marathons are so common now. Really…26.2 miles is quite the feat but let's be honest. A lot of people do it. So, you should know by now. Stop asking how many miles it is. Thanks.
–Just people at random honking at you in their cars while you run. Same goes for cat calling. It's just not cute. I just want to get through this last mile without you annoying the crap out of me with these noises. Peaceful. That is how I like it.
–People that join run groups and leave their headphones in the entire social run. I wanna get to know ya, okay?! At least keep an earbud out so you can be safe. Don't come to the social run and be anti-social. You won't be invited to the cookout next time.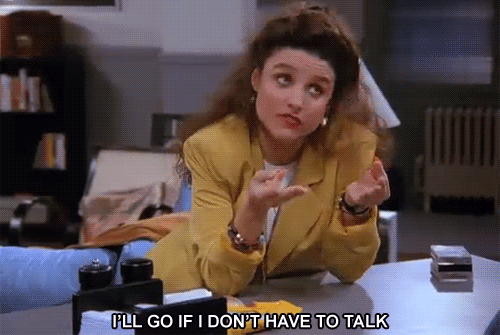 –Another FAQ by the non-runner- Doesn't running BOTHER YOUR KNEES?! Actually, no it doesn't. Sometimes other things but damn I've got some pretty strong knees. I must say. Thank you baby Jesus for that. 
–People that stare you down as you pass them while running. I know, you wish you were running with me or something like that. Okay. Join me next time? I don't bite. Usually. –Runners that run a little too close to you when you are running together. Okay, bud. We are both super sweaty and your arm keeps rubbing up against mine and I kind of need some personal space?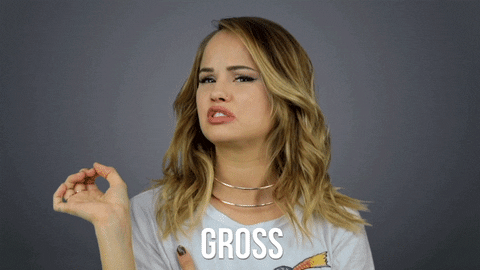 Maybe you just like affection!? This is not the time for that. Let me have my runner bubble. 
What are some of your personal running pet peeves?