It is random thoughts Thursday today! Today promises to be a busy day work wise so I just have a few thoughts for this week. I'm also just kind of over this week in general. Because of post marathon soreness and just really kind of on autopilot all week long. Give me SUNSHINE and weekend, please.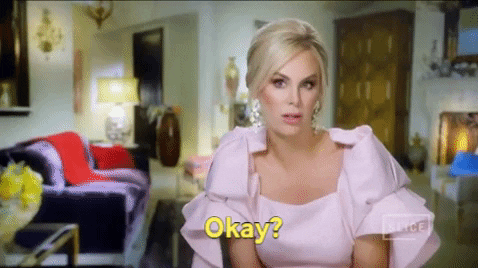 BTW Kameron from the Real Housewives of Dallas is starting to grow on me. She's a hot mess but good tv I have to say.
–Post marathon recovery I have to say is just going suuuuper slow. You know what's funny, after most marathons (and even some ULTRAS) due to running high mileage for the last couple of years – it literally takes me maybe 2-3 days max before I start feeling like myself again. Y'all I am still sore from that dang mountain race last week! Why why why. Give me my legs back.
–I'm still running though – I've done it every day this week. Slow, but getting it done. This morning I ran strides at a 7:30 pace at the end so that made me feel like kind of a rockstar.
–No more downhill full marathons though for me. For a WHILE. I actually have a friend that is wanting me to run another downhill one- Revel Mt. Charleston in the mountains near Vegas in April. But…it is too close to my birthday and you know what I like to do for my birthday anyway so I'm thinking NO. Revel and I just don't really see eye to eye at the moment. Maybe I could go run the half…??haha…who am I kidding.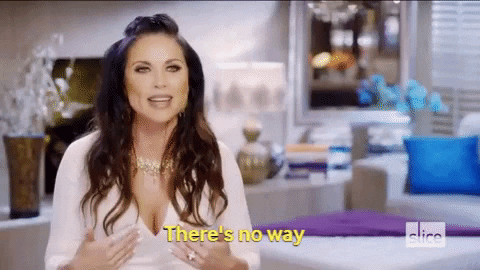 –This weekend is one of my favorite festivals – Grapefest wine festival in good ole Grapevine, Texas!! I am invited some friends and running buddies and we are just going to have a good ole time. I can't wait for Saturday. We signed up for the VIP tasting and everything.
#tbt. I haven't missed a year.
–I am in love with being able to use the mobile app version of Starbucks. How on earth am I just now discovering how awesome this is? Being able to pay on your phone and just pick up your coffee with little to no interaction with the baristas is kind of the best thing ever. Especially on busy workday mornings. No more wasting time in the drive thru. Just give me my java and go.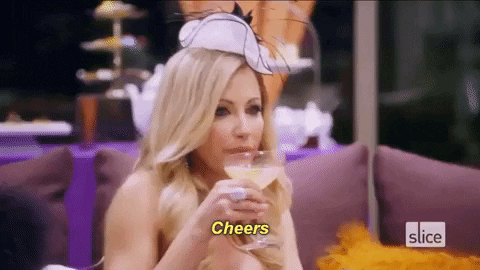 What are some of your random thoughts today?