Hey there! Welcome to the randomness that is random thoughts Thursday. I have a few running (and non-running related) rants, raves and confessions this week…so…read on!
–I am getting back into ultra training mode…and LOVING it. I think for the rest of this year I will focus on what I love the most. Running ultras! And then next year work on getting faster and the whole BQ thing. The GREAT thing about that is that next year I turn 35 and my BQ qualifying time will go up. So, hallelujah for that. Now I have to pick a solid 2019 marathon.
-If I can be honest though, I really think ultras are where my strong suit is at. Plus, I love me some trails and just getting lost and all hippy trippy dippy on them. Can't wait for this race and then the 100 miler oh so soon.
–Work has been absolutely cray cray and there is nothing more that I want NOW than the weekend. And grilling and chilling and all of that that comes with it.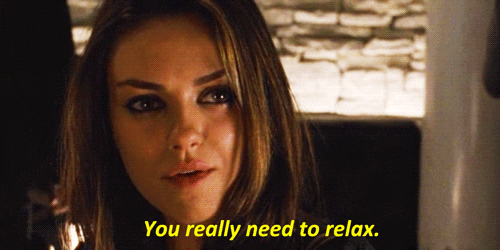 That I do, Mila Kunis.
–Speaking of grilling we did a bit of that last night on Wine Wednesday. It is becoming a thing. Gotta love my friend's Halloween wine glasses.
–Is is just me or is it something so PEACEFUL about getting to work early? Like when no one is there to catch up and check emails and such. I need a bit of quiet time before the hectic 9 to 5.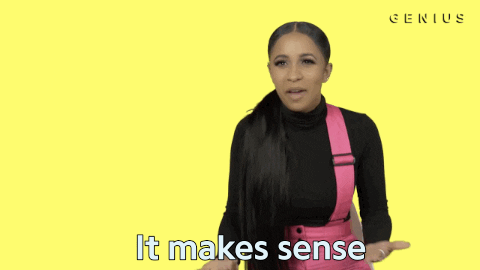 What are some of your thoughts this week?