Happy random thoughts Thursday!! I'm here to share some rants/raves/confessions in no particular order today! So step right up and let's get straight to it…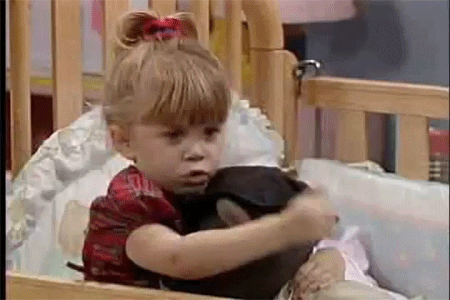 –Some days I really wish I could just blast my music in the office while working. But since I can't usually when I'm working I keep my headphones on. Since I write/produce for a living (yes working in television can be fun sometimes…most times…I'm very blessed) I feel like music just really taps into my creative energy. I honestly don't know what I would do without music.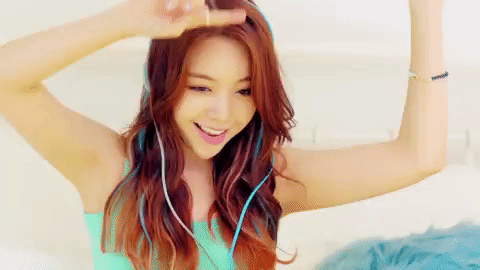 –The music choice of this morning is Michael Jackson. Sometimes I get in these music moods where I just only want to listen to one artist. Like all day long. Not sure why.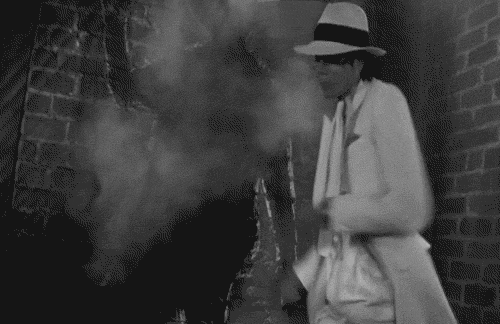 –My 50 mile race is coming up and really I don't think I will be tapering for it. Sorry not sorry. Really it is just a training run anyway. For this race. Yikes. I'm super excited and super freaked out to run my 2nd HUNDO.
–I went out last night and while I had fun I am going to have to say that going out on a work night absolutely jacks my work day (the morning after) up. But…girl time and wine is always a good idea. No regrets.
–Do y'all use WAZE? Everyone keeps telling me how great it is. And how it is better than google maps. I don't have a huge opinion on it yet since I just downloaded the app to my phone. So I'll have to give you a review on it next week.
–Is anyone running the Chicago marathon this weekend!? It was my very first marathon 8 years ago. I kinda want to go back and run it…perhaps next year. It really is a great course and I'm so glad it was my 1st marathon experience. Back when there was no lottery. My how time flies and things change.
Oh and happy National Taco Day! I guess I need to celebrate…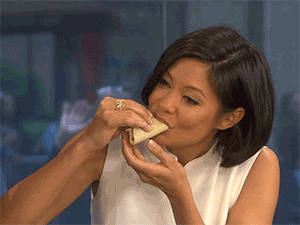 What's on your mind this week?