Happy Friday! Hope you have some fun in store for the weekend! This week has been absolutely so super busy on the work front so I'm looking forward to a weekend full of running and r&r! Let's get straight to my faves from this week.
–Friday early RUNrise. What is funny about this run is that I jacked up my alarm for this morning and ended up missing the 5 AM group run (oops)- soooo I just ran at 6 something, solo by my favorite lake. And you know what? It was JUST WHAT I NEEDED. Like I wouldn't have had it any other way. Especially the way this week has been. I needed the solo time. So, thank you baby Jesus for letting me slow down, sleep in a bit. And not rush off to the next destination. Just step outside my door to run and reflect. Good looking out.
–Hold Fast to What is Good. Love this so much.
–Mexican zucchini? Where do I sign up.
–French woman share what they eat in a day. I mostly just like the fact that they don't shy away from carbs. All the good things in moderation. All about it.
–This post- It takes a village- my stupid crazy solo hundo. Um…could we talk about taking DEDICATION to a whole 'nother level. And the cool part is that I know some of the pacers and that paced this lady. Freaking awesome. I love my trail running/ultrarunning community.
Have a great weekend!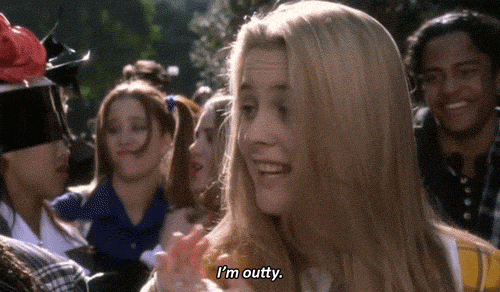 What is on tap for your weekend?
Running, play time, relax time.