Hi there and happy Thursday to ya!! Today is of course of my favorite days of the week- random thoughts Thursday! Here go some of my rants/raves/and confessions in the most random of orders…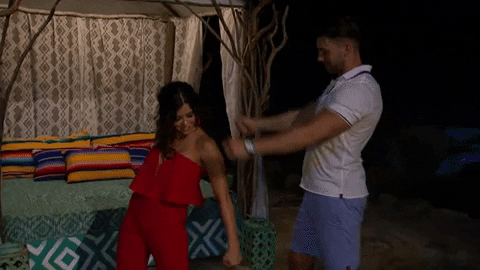 -I think they are trying to do that dance in the above gif that all of the young folks are doing lately? Does anyone know how to do it properly?!? Teach me your ways…
–This entire week has been nothing but RAIN RAIN RAIN and cold. I think it is the wettest October we've had in Dallas in quite a while! But, I've still been getting all of my runs in like a good little ultra runner while I continue training for BB100. And no, treadmill, you will not win. I am just not a treadmill girl you guys. I'd rather road, track or trail it any day of the week. Plus running in the rain makes me feel like a super badass. Just one more day of gloom and I hear we are in for some sunshine this weekend. YAY.
–This weekend I am supposed to be hitting up the State Fair of Texas and it is actually the last weekend to do so! I heard on the radio this morning that since we've had so many rainy days they will be extending the fair hours too. So yay, that is a win win.
–I am obsessed now with the coffee/computer room at my apartments. Mostly because no one really goes in there and also I do not have a Keurig so I will sneak in there and grab a cup of coffee before work. They have all of the different flavors of coffee and everything! I was even up at 4 something this morning sneaking in there getting coffee before this morning's run. It feels like my little hideaway coffee secret. My a.m. dose of happiness.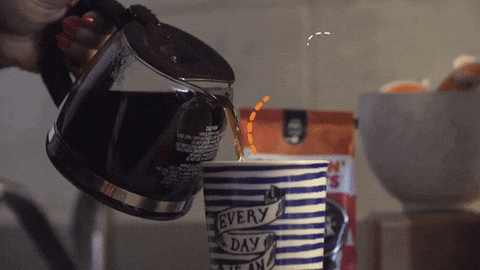 –Now that the weather is getting chilly I am back in love with leopard. This time of year I always have to have my pumpkin EVERYTHING and then my leopard. Shoes, scarf, you name it. Deep down inside I am a basic white girl. I'm sure most of you already knew this. I am a mixed girl anyway so I am allowed to claim that without it being offensive. So, thank you. You know everyone is offended by everything these days so little disclaimer there.
–I have not figured out what I am going to be just quite yet for Halloween. I'm leaning towards mermaid? There are so many cute costumes online but there's not enough time. I'm thinking I may have to make it a DIY situation. Or do something completely different. But I like the mermaid idea! We shall see.
–I need a massage like CRAZY. My back is in knots and the only person who can cure me is Everett (my angel therapist). Scheduling one today…
What are some of your random thoughts this week?