TGIF and happy Friday and all that jazz! I don't know about you but I need me some weekend fun in my life! This weekend will be filled with running, some yoga-ing and lotsa friend time!! We are in for another pleasant weekend down in Texas. It kinda feels like springtime down here. Loving it while it lasts.
Let's get to my faves from this week!
–Obsessed with this song still. Loving this remix for spin class. My fellow instructors you must use it, it's amazing.
–Apparently the cleaning ladies at work are some Christmas loving savages. I threw this old holiday décor in the trash and they proceeded to take it OUT OF THE TRASH and back on my desk which I found this morning. Straight savages I tell ya.
–SAD that this go round of The Real Housewives of Dallas is ending. I have to say though that Kameron really grew on me this season. Ha. She is soooo DALLAS it is just funny. I think the Dallas girls are my new favorites. Sorry RHOA.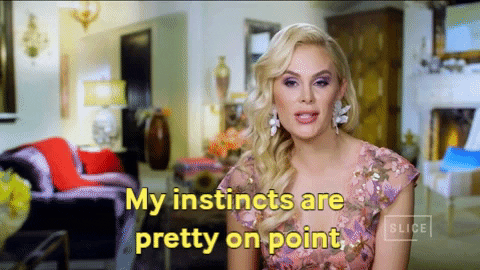 –Where are my vino lovers at. THIS WINE you must find. Apothic Inferno. I have looked for Inferno months and I found it you guys. Highlight of the whole week.
–My pretty pink Christmas tree. Yes you are seeing double. Loving it! And yes I put my ultra runner buckles on there. Buckles are the new ornaments. Believe it.
–Happy feel good shoes. Aren't they the greatest? I am in love with booties of all kinds right now. Booties as in the shoes. LOL.
Have a great weekend!
Any fun plans this weekend?
Hopefully some brunching…running…you know the usual.