Hey there! Hope your hump day is going lovely. I've got a spin cycle playlist for your eardrums today! Hope you do enjoy.
As always follow along on Spotify under thedancingrunner and see where I will be teaching spin cycle classes next in the Dallas/Ft. Worth area!
Let's go for a ride!
I Can Make Ya- Fingazz: Warm up
Fuego- Skytech: Accelerations
Pinata- Throttle: Tapbacks
Crazy Kids- Kesha, Juicy J: Rolling hills
Swalla- Jason Derulo, Nicki Minaj: Jumps
This is What You Came For (Dillon Francis Remix)- Calvin Harris, Rihanna, Dillon Francis: Sprints
My Love is Like…Wo- Mya: Active recovery
No Letting Go- Wayne Wonder: Hill climb
Breathe (Boston Bun Remix)- Jax Jones: Accelerations
Disco Inferno- 50 Cent: Hill climb
The Anthem- Pitbull, Lil Jon: Jumps on a hill
AGEN WIDA- Joyryde: Sprints
Higher- Taio Cruz: Rolling hills
Oh Lord (Swifta Beater Remix)- Mic Lowry: Tapbacks
Pump It- The Black Eyed Peas: Hill climb
Bad Habits- Maxwell: Cool down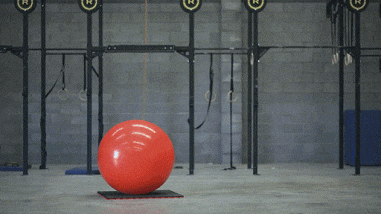 What songs are rocking your workouts this week?