Hello and happy Friday to ya! Is it just me or is this week prior to the holiday been super lonnnnng?! Oh well, the holiday weekend is HERE and I could not be happier for the next several days off! Family time, friend time, lots of free RUN time! Let's get it.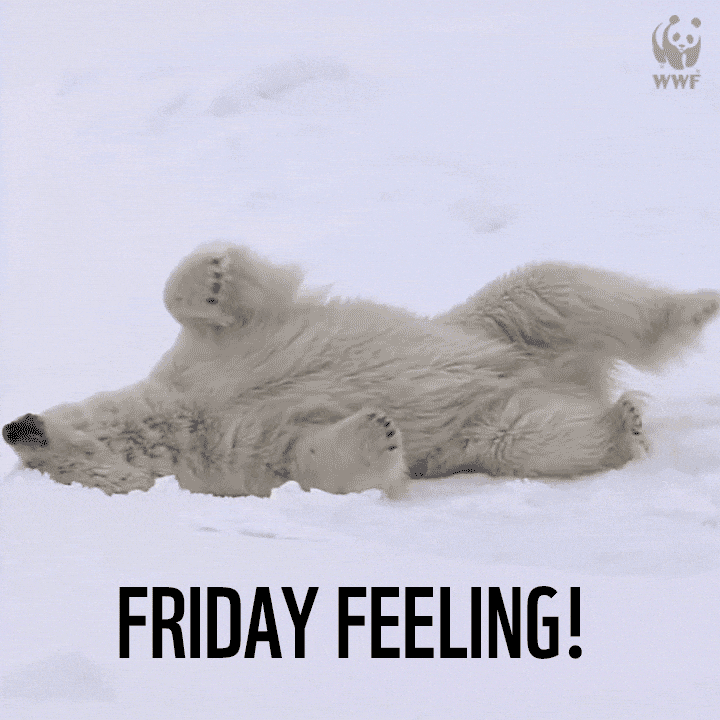 Without further ado let's get to this week's Friday faves!
–24 slow cooker recipes under 300 calories. Lots of tasty finds on here!! I've actually never done eggs in the slow cooker before. This may have to be something I explore over the weekend.
–All of the running under the Christmas lights this week. I went to a social run Weds night and we ran by the "house of a thousand Santas"?! Yeah. Kinda cool, kinda creepy.
–There is a  UNICORN dessert bar in Dallas now open! I'm extremely intrigued. I'm going to have to venture over to Deep Ellum this weekend to see what it is all about.
–The Dallas Jingle Bell run last night! Official results here. I think I did better than I thought I would do, considering I just ran a 100 miler 2 weeks AGO. And considering I did not care about doing well at this race AT ALL. Ha. Anyway, good times were had.
And there you have it! Have a marvelous holiday.
What are you up to this Christmas holiday? Any traveling!?
Staycationing it for me spending time with loved ones.