Hey hey hey hope you had a great holiday! My Christmas was absolutely wonderful and restful. I'm actually back to work just for today (!) so I'm super thrilled to have YET ANOTHER super long weekend ahead.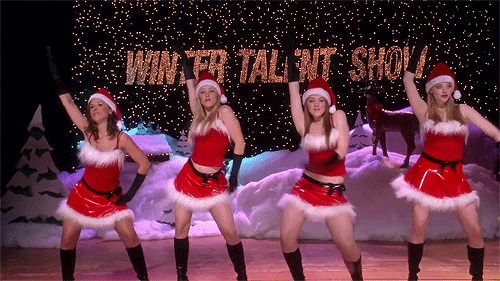 But first I thought I'd deliver some (running and non running related) rants/raves/confessions. Let's catch up. Grab a cup of java and let's get to it.
–I have to say this was one of the most relaxing Christmas holidays I've had in quite a while. I did nothing but run, relax, and eat GUMBO. Yes, my mama's got some Creole in her and thinks she is the gumbo guru. So we have it every holiday season. All of the shrimps for the win.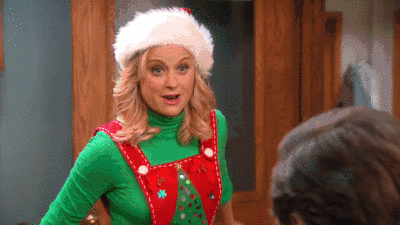 –This week I've been listening to a lot of Danity Kane. I know, I have no idea why. I get on these kicks with random music and then I listen to it on repeat until I'm tired of it. Showstopper was my jam. Maybe I'll throw it on my spin playlist for tonight's class.
–I'm planning on doing my annual Dallas to Ft. Worth run on New Year's Eve! Some of you remember I've done this in year's past. We should have more of a fun crowd for it this year so I am super looking forward to some big miles to wrap up 2018.
–I was at my mama's for the last few days so when I got home yesterday can I just say how EXCITED I was to clean my apartment…I was having some company over so it had to be spotless. Some days I get into these moods where I just want to clean everything and light all of my smell good candles. I need to actually have company over more often so I will be forced to clean my place.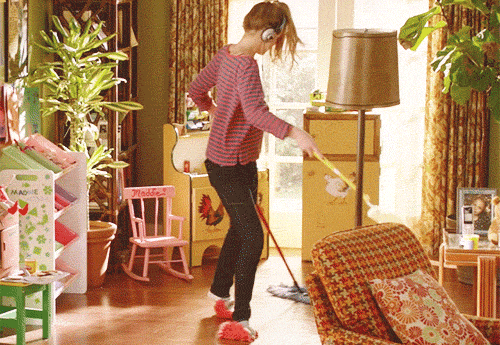 –Actually, I think I'm going to make DINNER PARTIES a thing in 2019. Just invite some of my random favorites over and make them a meal. Bring the wine and we will have good convo and go to town.
–Are you making any New Year's resolutions? I actually don't really make them but for some reason I have a feeling 2019 is going to be a year of CHANGE for me in a major way. Adjustments are going to occur. I love it.
–I feel bad because I haven't been sharing my Weekly Running Reports with y'all! I promise I have been running. I haven't been too much of a slacker since my 100 miler. In fact I ran just over 65 miles last week! Feels good to have some solid weekly miles again.
And there you have it!
How was your Christmas? Any fun plans for New Year's Eve??