Happy Thursday! It is random thoughts Thursday so let's get straight to the rants and raves…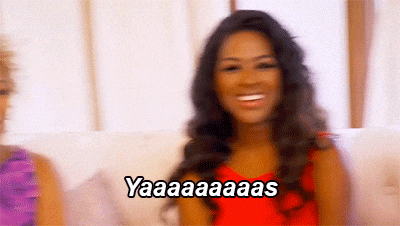 –So yes we are mid way through January and my Christmas decorations are still up. Frankly I haven't had time to take anything down. Work, running, gym, sleep, eat, repeat has been my life as of late. This weekend I am going to make Christmas cleanup happen.
–Actually what it is, is that I think I still want to hold onto Christmas a little bit. I'm actually sipping on gingerbread spice tea as I type. It is marvelous.
–I am back on my country music kick, y'all. I have no idea why but its something about country music that puts me in a good mood. I am such a Texan sometimes.
–I am excited for warmer temps today and tomorrow, although the chilly weather will quickly return. Texas weather is so bipolar this time of year. But I will enjoy it while it lasts before the winter blast.
–This is random but apparently a lot of famous people were born today. Happy birthday Michelle Obama! And Betty White! I tell you what Betty White is like the sassy lady I want to be in my later years.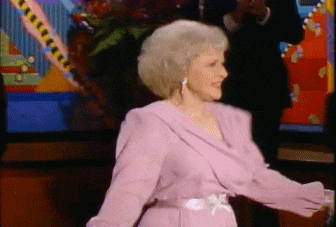 What are some of your rants/raves/confessions today?