Happy Friday to ya! Hope you have some fun plans for the weekend. I was able to get up and get in a rather CHILLY run!! It was 25 degrees out, y'all! Yes, in TEXAS! Talk about a cold snap. If you've been reading you know we have some serious up and down temperatures lately! Just wow. Nice sunrise this morning though while I listened to a podcast.
Let's get into this week's faves!
–The best gloves to wear while running. I definitely could have used some of these for this morning's run. Especially the ones with wind protection.
–Wine walk night with my ladies!! We had so much fun and it was a nice little break from the hustle and bustle of the work week. Basically you pay $10 for a glass and they give you checklist of stores on the block to go into and you shop while you sip. And it happens once a month. Love love.
–This OPI color – "It's Sheer Luck". Very natural yet shimmery and girly. Love.
–Run safe in the dark – LED beanies!! Now that I can get behind.
That's all for this week! Hope you have a marvelous weekend.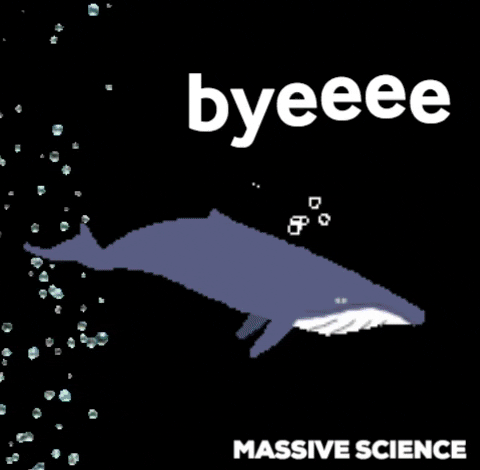 What are some of your faves this week?