Happy Monday to ya! I am here to recap my week of running!! I was able to get in a glorious 70.7 miles last week. So pumped for ultras and some spring races coming up oh so soon. Let's recap and see how it all went down!
Monday- 7.21 miles after teaching a class at the gym. I have found a new Monday route so I'm kind of in love.
Tuesday AM- 8.31 miles running a few hills with the early morning crew.
Tuesday PM- Double run day miles. 5.03 miles in the evening…a lot of my runs last week were pretty dark so I had all of the lights flashing. I don't know how people run early mornings or at night without lights. They must have pretty good night vision! That I do not. I learned pretty quickly especially doing trail ultras that headlamps are my BFF.
Wednesday- 7.21 miles with some early morning rain. But a peaceful run doing some brainstorming on a few projects going on.
Thursday AM- 8.36 miles with my pink hydration vest in the 'hood. I've been wearing my hydration packs a lot lately especially when it rains because I stash my phone and keys and things in there. Check this one out if you are in need of one BTW.
Thursday PM- 3.02 miles after the gym. People watching and enjoying the night air.
Friday- Running on rest day. 5.22 easy breezy miles. Just keeping the legs moving and the momentum going.
Saturday- Long run Saturday! 18.03 miles with the WRRC crew. With some faster miles thrown in the middle. Confession I fueled this run with a snickers bar and nothing else except water + electrolytes. Haha it was everything.
Sunday- 8.31 lunch time miles while listening to a podcast. HEY my Bravo fans they have Watch What Happens live as a podcast now. Thank you, Andy Cohen.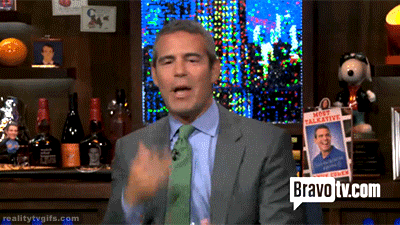 And there you have it!
How was your week! Any fun races coming up?