–I love running in different neighborhoods in the mornings simply so I can get a feel of how friendly each area is towards runners. It's funny because over in Dallas by White Rock Lake (an area that is pretty much "runner mecca") people in general are SO friendly. Then you go to a place like where I live and people act like they are too boujee to even say good morning (those snooty millennials).
–The best neighborhoods are where the cute senior citizens live. You end up feeling like a track star because they are just oh so impressed with you. And they ALWAYS have a little word of encouragement. haha. Always guaranteed a good time.
–I like getting to work early before everyone on my floor gets here. This morning it was so peaceful and quiet before the hustle and bustle of the morning. I work in television so when all of the producers and creative people get here as you can imagine it is quite rowdy. But in a good way.
–What are you doing for Valentine's Day?! I actually have about 30 Valentines tonight. I am teaching spin cycle happy hour and we are going to all wear pink and red, sweat our hineys off and eat chocolate to our hearts content. YAASSS.
–It is going to be in the high 70s TODAY and TOMORROW! Yayyy my favorite weather is back. Lets all grab a hammock and straight kick it.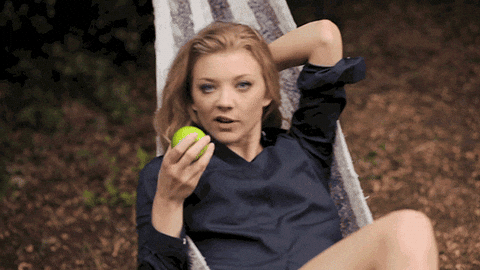 Tell me something random about your day today!