Hey there happy Friday! Hope you have some fun in store for your weekend. I am looking forward to getting some running in and fun with friends!! Plus the weather will actually be decent this weekend. This morning's run was pure perfection! I love the sneak peek of springtime temperatures. THANK YOU, Texas. You are there real MVP.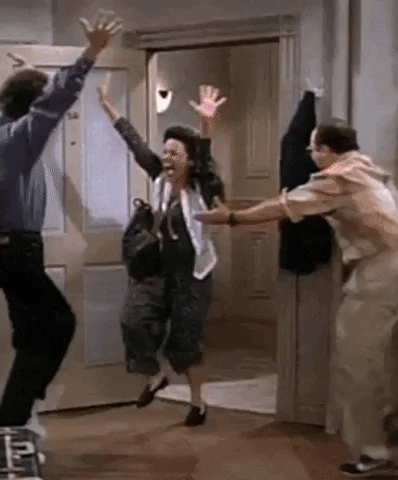 Let's get to this week's faves!
–Bringing the curls back this week. The weather has been so pleasant that I just couldn't help myself. Actually it was funny the other day cuz I was all set on wearing my hair straight but my hair was all rebellious on some "nah Imma do me" type of situation. So I just let it do its thing. Wild and free.
–Runners – How to find your perfect training strategy. Yes to all of this.
–I am digging the new Cardi/Bruno track?! Sorry not sorry. It is a BOP.
–RHOBH is back! And I am here for all of it. Beverly Hills is probably my favorite of all of the housewives just because I feel like they are truly housewives! That and I just love all of the fashions and ritzy things. A girl can dream.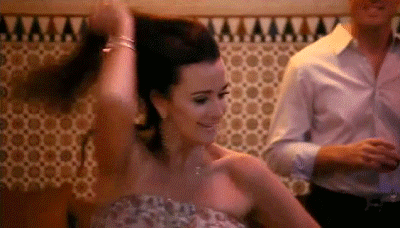 And there you have it! Have a wonderful Friday.
What's your weekend looking like? Any fun in store?