Hey there and happiest of Fridays to you! Hope you have some weekend fun in store. Busy day over here so let's get straight down to business with my Friday faves!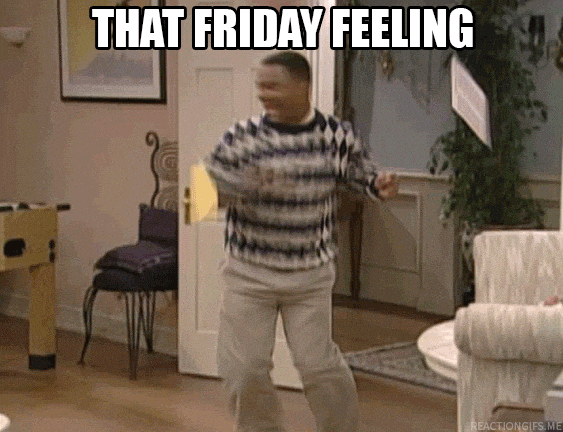 –This new Katy Perry/Zedd song. In fact the song is on this week's spin playlist! But it has been on repeat even on the run. Love it.
–My favorite new Bath and Body Works scent. Champagne Toast. The wallflower version of this is incredible. I have this scent in my living room right now.
–This crawfish dip was a hit at my mardi gras party. I think I need to make it again just because. Glad I had a little bit of leftovers this week too.
–Just the fact that today is National Margarita Day!! Yaaas. Let the church say amen.
And there you have it!! Have a marvelous Friday.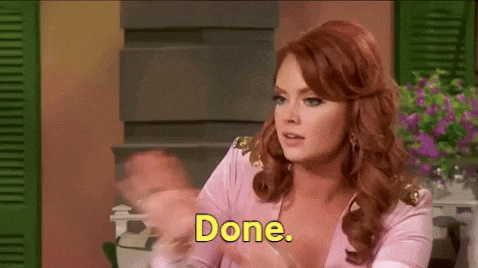 Anyone doing any mardi gras celebrating coming up?
I celebrated early. But I may celebrate again. They do have mardi gras races around here. Oh yeah! And St. Patrick's Day is fast approaching. Woohoo.