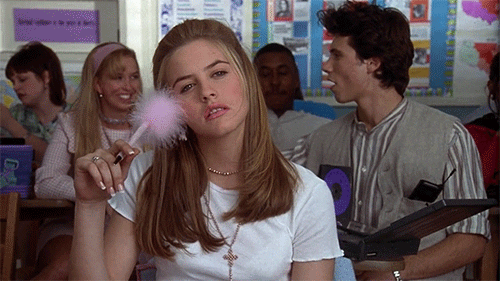 –I know it seems like I am constantly talking about the weather lately but you guys I sincerely cannot help it. Temps are in the 70s every dang day. I cannot contain the amount of spring fever joy that I have right now.
–So whenever I order my running shoes online (shoutout to Brooks) I always get them delivered to work and it feels like freaking Christmas time. My soul is just oh so happy. Does anyone else just get so giddy when they buy new running shoes?
–I also get really happy when I can manage to get an early run in, shower at the gym and still am the first person in my little office suite to make it to work. The office in the morning without coworkers is oh so peaceful and I can check emails in blissful solitude.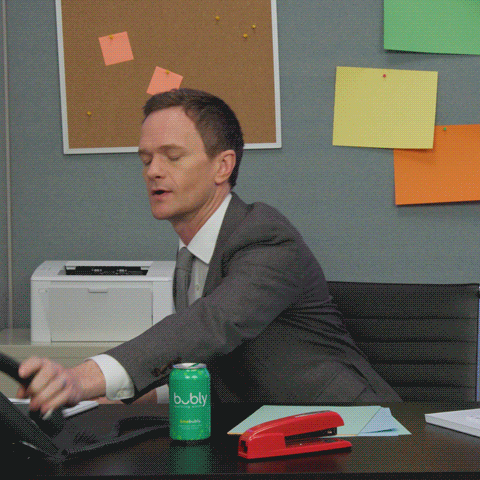 –Also my birthday run is fast approaching and I am trying to decide how I'm going to go about it this year. Run solo miles on the actual day (which is a Friday) or do the run with friends on a Saturday? I do have a few friends that want to do at least some of the miles with me. Hey I don't expect everyone to do the whole 35. BUT…then the only child solo zen runner in me – wants the miles alllllll to myself…HMM. Decisions.
–Also I love having 3 day weekends in the spring time. Especially when the weather is so glorious. Yes, I have another one coming up this weekend and I am going to a concert on Sunday so having Monday off will be the icing on the cake. I may even go get a spa pedicure. Ahhh yes.
–I've just discovered a new favorite conditioner from Whole Foods and it is lavender and it is wonderful. Conditioner from a natural foods store? Hey, it is a thing. My new favorite thing. And it makes my curls seriously POP. See?? Wild, all natural and free.
Share some random thoughts with me for today!