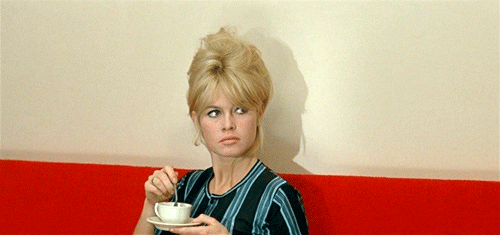 –Can I just tell you how much of a God send the Starbucks mobile app (and just coffee in general) has been to me this week? This has been a hectic week work wise but thank goodness I am making it through. I also MOVED this week. Granted just a few doors down from my other place but ya know…that is a heck of a lot going on you feel me. I hired movers so it wasn't too awful. I do love my new spot though, it has the BEST patio. Can't wait to have a party.
–It doesn't help that I'm gearing up for my next 50 mile race, either. So I've got all the anxiety and nerves going on. The Hachie 50 is Saturday! This is actually one of my favorite races though. So should be a good time.
–I actually can't believe I am about to run my 5th 50 mile race. It felt like just yesterday I was running half marathons. And now I've got 50k, 50 milers, 100k and 100 milers all under my belt. I remember when I first started running I had some crazy ultra friends who somehow knew I would be like them and told me I would definitely be running ultras one day. I laughed and scoffed at the thought. It's amazing what miles can do.
–This week the humidity has been so through the roof though. I am going to start having to get acclimated to crazy Texas heat and humidity for running again. The time is now.
–Weeks like this I am so glad I have a job that I don't always have to dress up for. Being a TV writer has its perks. Jeans, flip flops…trucker hats all week long.
–Yes, I am a black girl who likes trucker hats, country music and ripped up jeans? Texas girl at heart.
Hachie 50 in 2018 ready to go with my trucker hat on. Love it.
–Don't you love our little office room divider!? It is so hippie style. So I'm a Texas country black girl hippie. Sounds about right.
Tell me some of your random thoughts this week!