Happiest of FRI-YAYs to you! Hope you have some weekend fun in store. I have lots and lots of running (and perhaps a little Cinco de Mayo celebrating) planned! Should be a good one.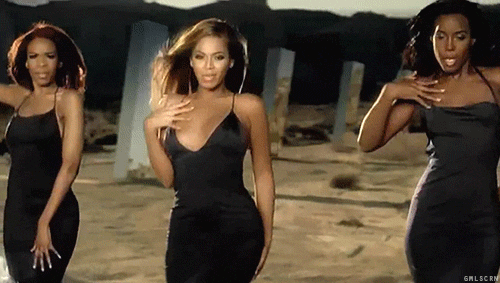 Let's get to this week's faves!
–A run retreat?! Now I could surely get down with that.
–Pina colada infused black tea. Goodness gracious this really powered me through my workday yesterday. Plus made me feel like I was in the Caribbean. A win win.
–Beyonce's version of Before I Let Go. Instant mood lifter.
–This amazing scent- Endless Weekend. Ladies you must try it as a Bath & Body Works wallflower too. Great for a home scent and great girly scent in general.
And there you have it! Hope you have a beautiful weekend.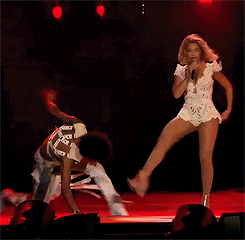 Tell me about your faves this week!