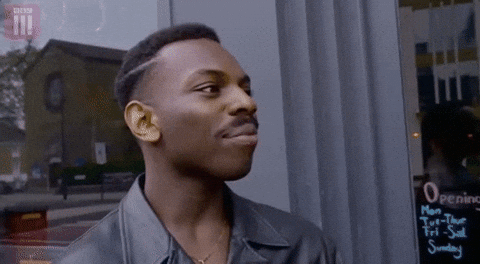 –Okay can I just say just about every day this week in Texas has been picture perfect sunshine-y weather. Breezy in the mornings and full sun in the afternoons. Awesome shorts/tank tops/running type of weather.
–Gotta love spring. Trying to enjoy it before we get hit with the triple digit temps.
–Although the weather has been absolutely amazing- my luck this week has not been quite so lovely. TWICE this week you guys…I've left things on top of my car and drove off with them still there. And of course sliding and falling off into their death. Can you guess what those things were…
–A FULL CUP OF COFFEE (tragic) and my cell phone! Yes, yesterday my poor phone went kaput. Screen cracked, wouldn't cut on…straight up ran over and dead in the parking lot. I had this perfect afternoon planned too and was headed straight to the pool after work to do nothing, and then…yeah…spent the rest of the day at the phone store.
–But alas…I have a new phone! So that's great. I mean, first world problems you know.
–I guess I won't be leaving things on top of my car anymore.
–You know what made up for it though. 10.3 miles of sunrise this morning. It is amazing what getting some miles in can do for your mood. All is well in the world now.
Share some of your random thoughts today!