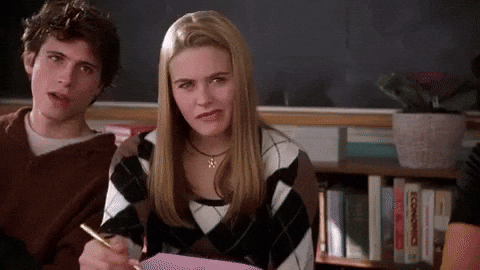 –It has been raining and storming here off and on pretty much ALL.WEEK.LONG. Then the high humidity has made me feel super sluggish for running but still getting it in. I've still just been enjoying this whole "not training for anything" thing. You know. It has been so good for me mentally.
–The storms are gone today though! And no rain for the next couple of days. Saturday is looking like pool day PERFECTION. 90 degrees…oh yes freaking bring it on. I just got a new bikini too.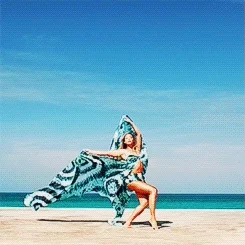 –I do have some more races I have my eye on. Oh…and the STARS ABOVE ULTRA is coming up in June, yay! But…I don't really consider that a race since it is free. I am running the 6 hour one. Like last year. Should be a good time. I keep forgetting it is on my calendar actually. Oops. Good thing I've still been running like a mad woman. 
–I just signed up for a 100 miler in December! YES…most of you knew I had my eye on another hundo. Brazos Bend 100 and RR100 were a blast. Well…I have decided to leave Texas and head straight for the bayou! Should be a good one and I hear it is a well supported race out in Louisiana. And they have whiskey on the course and stuff. I mean…whiskey while running? Can you go wrong!? Maybe…ha. Or maybe it would be a good little boost when I am feeling tired at mile 70 something.
–Has anyone been watching DEAD TO ME on Netflix? I can't remember if we've talked about this or not. I am not far in the series yet but I pretty much love all things Christina Applegate. Also I got both my mom and dad hooked on this show last week. We were all sitting there watching it at the dinner table on Sunday when I visited them. As I do (try to do) every Sunday. I'm a good daughter like that you know. And then my mom signed up for Netflix too. It was a great bonding experience. Haha.
–I also realize that I was just talking about the fact that I canceled Netflix not too long ago but I saw the trailer for that show and literally re-joined. Just to see the show. I know. Such a sucker.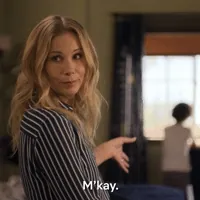 Share some random thoughts with me about your week!