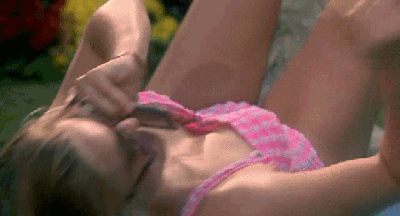 –Well folks, we are at the height of a BLAZIN' HOT summer down in Texas and the only thing that is helping me get through this grueling summer training is…morning runs. Seriously do not know what I would do without the ability to run super early in the a.m.! It is a true blessing to have a breakfast club running group.
–Seriously 60-70+ mile weeks –kind of require you TO BE a morning runner. That is for dang sure.
–I have been loving my double run days too. It gives me an excuse to drink what? Frozen hibiscus margaritas.
–IG is getting rid of likes and views, apparently! How do you feel about that?! I am here for it.
–A random man in my neighborhood was up early EARLY this morning and started singing a gospel hymn literally at the top of his lungs in the parking lot…for no reason at all. Seriously nothing surprises me about people anymore. Even the naked man running on the lake with nothing but a backpack and socks on.
–Work has been oh so crazy lately. The whole month of JULY actually has been quite hectic. I'm trying to stay afloat and stay my usual carefree happy little spirit.
–YES, running definitely helps me with this. So thankful for that. Otherwise I just may lose my cool.
–One of my coworkers keeps finger puppets at her desk at work to de-stress. HA. How do you de-stress AT WORK during hectic moments?
–Usually I just dance around my office with headphones on and music on full blast. Don't even care if I look crazy anymore. Not at all.
–Woosah. Almost the weekend.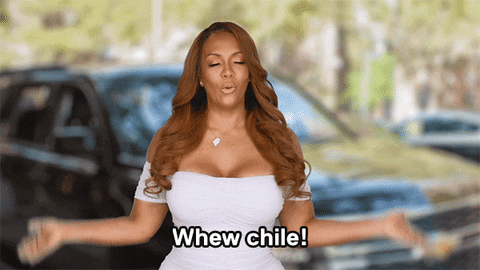 What's on your mind this week?