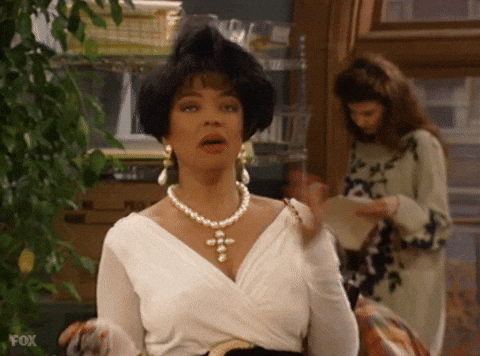 –Okay so y'all we had some rain and a teeny tiny baby cold front the other morning. And can I just say that the morning run was everything! It was 70 something degrees and I was in sheer heaven. Thank you baby Jesus for allowing that to happen.
–But of course today we are back to hellish Texas heat + humidity. I'm just trying to survive at this point.
–Oh goodness I am so very ready for all of the fall things. Pumpkin. The fair. Cooler mornings. Less humidity. Boots!! It will be a while before I bust the boots out. But boy am I ready.
–Tomorrow I am heading out towards H.town for the Habanero 50k!! And for those of you that aren't familiar- the Houston area (all of that part of Texas really) is like the hottest of the hot and the most ridiculous humidity in the universe. Race is Saturday. IT STARTS AT NOON. I know it will be hot. But I feel ready. I am trying not to freak out too much.
–I am kind of looking forward to this solo road trip. I have a lot of friends actually running this race (some crazier than me running the 100 miler! Sheesh) but I have decided to rent a car, ride down there and enjoy the alone time 3-4 hour road trip. I just feel like I am needing to be alone with my thoughts lately.
–Do you ever feel like that? My solo time has been everything to me lately. I think it is because I've been doing a lot of group runs and social running things. I love it but the only child in me is craving time. To just get away. It is a good time for me mentally…to do this race.
–50k here we come. Pray I don't burn up and die.
Well that is all for this week ya'll! Catch you on the flip side.
Have a great weekend!
Any fun plans this weekend? Summer fun? Are you ready for fall as much as I am?
I am OH SO READY.