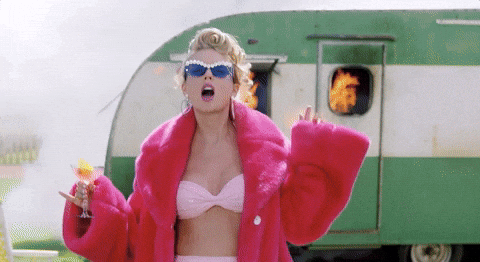 –Thanks for all of the love regarding my Habanero 50K race finish!! If you missed the recap you can find it here. Recovery so far this week from 31 miles on sandy trails is going rather well. My feet and ankles were super sore earlier in the week but getting back moving always makes things feel a LOT better. Motion is lotion, baby.
–Although my running buddies wanted to run hills on Wednesday and that nearly killed me. But I made it through. It ended up being a good run after all.
–I'm debating on throwing this race on the calendar. TACOS and RUNNING, duh. Truly a match made in heaven.
–Currently I'm in the process of cleaning up my IG. Like BIG TIME. I had over 3000 pics on there (?!?) just from years of being on the site! It was time for a major purge.
–I tell you what– getting all of the sleep this week has been lovely. I think that's the thing I enjoy the most after running ultras. Lots and lots of ZZZs. I should have taken another day off just to sleep all day and binge watch daytime television.
–I cannot believe we are almost into September already!! Doesn't it feel like August is flying by? But heck yes I am oh so ready for it. The State Fair of Texas is fast approaching! Most of you know who have been reading for a while that that is my JAM.
Share something random about your week this week!