–It is still blazing HOT down here in Texas! Every run this week has been a sweat fest. Anyone else? All I am saying is fall running will be oh so glorious.
–And because of that yes my electric bill has been HIGH as ever. Hashtag adult problems.
–I really keep saying I am going to get back to the pool before it cools down. Need to make that happen this weekend. My weeks have been so jam packed with social events lately. I need some time to just simply do nothing.
–Although I say that but then when it comes time to do nothing I have a hard time turning my brain and body off.
–GRAPEFEST is this weekend! I make it a point to try and go every year. Who doesn't love wine festivals? So much fun.
–I actually don't love Texas wine but I have found some good selections. I am a red wine drinker so down here it is all sweet wines. I need to go to Napa or somewhere. I've been to Sonoma and loved that. I need to get up there to run a RACE.
–Have you all seen the video of this girl ZAZA on Ellen (and Instagram)? I am convinced this is my future daughter. Allllll the sass. Just love her.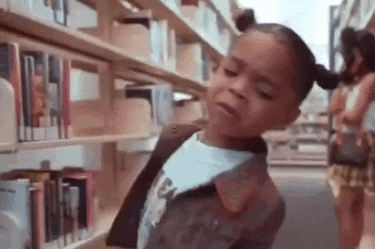 Tell me some of your random thoughts this week!