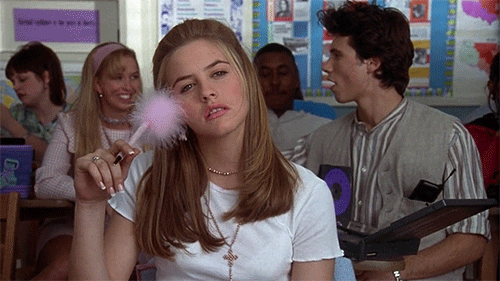 –You know I truly think that it is trying to cool down here in Texas. Humidity is still high as ever but I'm dealing with it. I've got some ultras coming up so I really just need to suck it up, stop complaining and freaking RUN.
–I am stoked for this race in October. So freaking stoked. TACOS and lots of miles. Please bring it on.
–I've been in a mood lately where I just want to do lots of solo running. I enjoy my miles with friends especially during the work week but I have my "only child" moments where I need to be left alone with my thoughts.
–This could also be why I like ultrarunning? I need to work stuff out in my head a lot.
–I've not had time to watch any TV lately. Between running and teaching classes at the gym when I come home I am just so BEAT I want to pass out. Which is good for my sleep, I guess.
–How do people NOT like sleep? I don't even really enjoy staying up late on the weekends anymore. I am an old lady at heart.
–My TACO ULTRA is the same weekend as Halloween weekend. Which kinda sucks but you know. I'd rather run lots of miles I think than dress up and go to a parade. I will just dress up on the actual day.
–Okay I know I said I didn't like Starbucks pumpkin spice but y'all. The pumpkin cream cold crew. Jeezus. OHMYGOODNESS. Take the wheel it is so good. Way too decadent but guilty pleasure perfection. Try one and thank me later.
Tell me something random today!