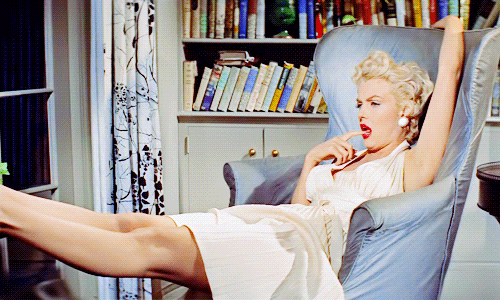 –This week's running has been TOUGH. But getting it done. Humidity is definitely as high as ever. But you know what is getting me through?!? Seeing that temps will be in the 70s and 80s in the next couple of weeks. Oh happy day.
–October is going to be oh so marvelous and I am so here for it.
–It may be crazy hot outside still but y'all I am in serious FALL MODE. I bought a cinnamon air freshener for my car (thank you Trader Joe's) and already sipping on fall tea at my desk at work.
–I hit 70 miles of running last week (after not hitting those numbers in a while) and y'all that felt OH SO GOOD. I need fall weather because I am seriously missing hitting those numbers consistently. My body has been appreciating scaling back a bit though. And still teaching spin classes and cross training which helps.
–Honestly I think running solo helps me to hit higher mileage weeks. For some reason when I get alone and in my own head I just want to push harder and do more. I do appreciate run buds though.
–One thing I've been missing lately is yoga. Sure I do lots of yoga stretching on my own but I miss being in an actual studio. Also…restorative yoga. Need that kind of meditation in my life right now. Cut the 'monkey mind' off.
–You know what is also good for just PEACE in general? Logging off of social media. I've been loving staying off of Facebook and not getting caught up in what every runner on IG is doing. Sorry not sorry.
–I do love when my friends do epic sh*t though. Even though right now I'm loving the ultrarunning stuff and excited for this race but seeing my friends win awards and such puts a little joy in my runner heart. You feel me.
–Okay MINI RANT- I totally wanted to order the pumpkin cream cold brew from Starbucks after my run this morning but they were SOLD OUT when I tried to order it on the app. Epic fail. I got an Americano instead.
–Coffee humor. Because it always makes me smile.
Tell me something random about today!