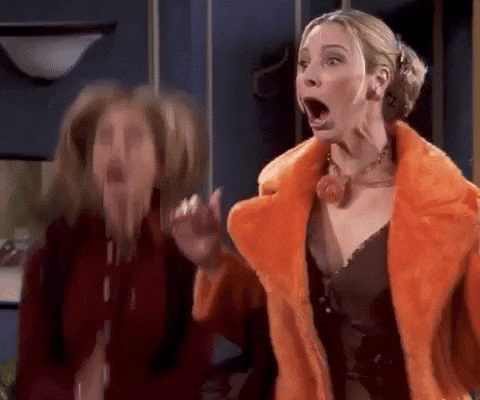 Hey there and happy Friday! Another weekend is upon us again – hooray for that! Hopefully you have some weekend fun planned. I definitely am looking forward to doing some more 2020 celebrating with running and fun times with friends!
Let's get straight to this week's faves!
–5 goal setting tips that will transcend the new year. Find your WHY. All about that.
–Turkey taco stuffed peppers! I used to make these all the time. Loving this take on a great recipe.
–60 lunch ideas for 2020. Trying to get more creative with the meal prepping. These definitely fit the bill.
-Celebrating NYE with these lovely friends. YES. After my 34 mile run. (plus a shower and massive nap ha) Crazy fun.
-Plus a little funny for your Friday.
Have a great weekend! Be good or be good at it.
What's on tap for your weekend?