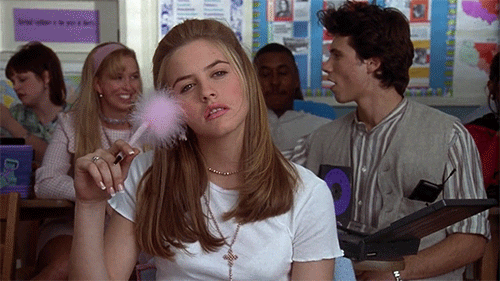 –The weather this week for running is feeling just like springtime! Highs have been in the 60s just about every other day. I mean, even on Sunday we were in the 70s!! My goodness. Enjoying it while it lasts.
–I am ready for spring though. The bright colors, (MY BIRTHDAY) and everything is just so much more colorful in general. Plus the TEXAS bluebonnets! I am missing seeing my Texas flower on the side of the road. Can't wait.
–I think I am going to go to a country concert soon. There's one in Oklahoma (3 hours away) and me and a friend are thinking of taking the road trip. Yep, I will finally be able to cross that one off my bucket list. Ha.
–Well I have a 54k trail race coming up, just a few short weeks away. First race of 2020! Thankfully I did the big run across town to prepare. Should be a good time.
–I love how all of the runners on Strava are super pumped to get their miles in for the NEW YEAR. Mind you I do not pay that much attention to Strava– because I simply have a life don't give a sh*t- but my run club friends get super into being at the top of the leaderboards like it is a video game.
–I like to call it the 'Januarians' of running like the people who go hard in the gym in January. Love it. Gives me a good laugh.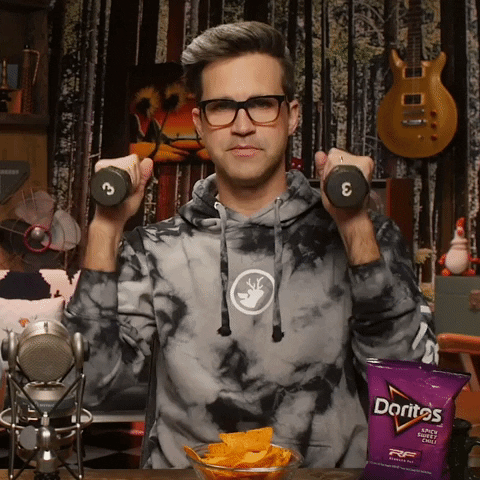 –I was thinking that 2020 would be the year I would start trying to get better at the marathon distance but UM I keep getting distracted by ultras?! Can't wait to run this 50 miler for the 5th time in a row. Giddy up.
Share something random about your week!