–Y'all…(and yes I said that with the most Texan of accents, can't help it) the SUN is back after some gloomy days! We are back to roller coaster temps this week in Texas. Even though the sun came out to play for this morning's run temps were in the 30s! That is downright chilly to us. Good run but I need spring to make its way here soon.
–My first hundo (100 miler) anniversary as I'd like to call it was this week…and got me to feeling all nostalgic and stuff. Ya know, popping your 100 mile race cherry is pretty dang special. I think that is kind one of one of the things I do appreciate about having a blog and somewhere to store the memories. It is like going back to the vault, so to speak. I also love to read my stream of consciousness after a race like that. Good stuff.
–Hmm…I may need somewhere to store my ULTRA buckles besides the drawer collecting dust since I now also have 50 miler, 100k, 100 miler buckles. It's amazing what you can find on etsy. Maybe something like this?
–I think I may need therapy— and not run therapy, actual real therapy —specifically for when people are too much into my personal space. I guess I don't mind it if I like you but if you're a stranger and you are walking or standing too close to me, behind me, I get the heebie jeebies?! Anyone else? Maybe I am not alone.
–Anyone else super into the CHEER series on Netflix?! I binge watched it after my long run last weekend and just fell in love. Plus hello Corsicana is like an hour away from me. Maybe I will go be all touristy and track them down. They do have some great bakeries and such down there. I love me some little Texas country towns.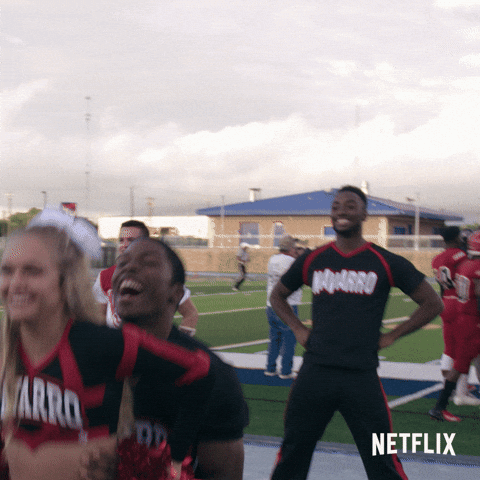 Share your random thoughts with me today!