–Y'all this morning's humid run was tough but I tell you what I absolutely never regret getting up at zero dark thirty. Miles and smiles. This view makes up for it that's for sure.
–Plus we had temps in the 60s (!) and for June in Texas that is fall like weather. Absolutely in heaven feeling that cooler breeze. Gotta enjoy that while it lasts since we are back up to triple digits soon.
–Lately I've been enjoying my lunchtime runs (RUNch) again. Honestly I wish I could do these all the time. It's hard to take a longer break like that during the work day. But most of the time these days I'd rather use that time to run than eat. I figure I can just eat at my desk later.
–I've got longer nails again (so happy salons opened back up) and I kinda guess I had forgotten how long it takes to both text and type. So that has resulted in lots of voice texting. Which most of the time my phone gets that wrong too. Good times.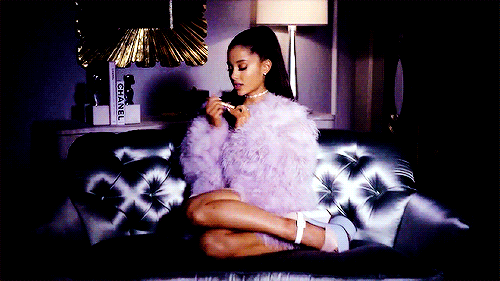 –How do people find all of this time to do happy hours and etc, during the work week?!? I am straight up TIRED after work y'all. The only thing I want to see after clocking out is a glass of wine and my pillow. Hashtag life in your 30s. Holla.
–Is it the weekend yet? Lots of running and pool time on the agenda. Of course.
Share some randomness with me today!