Hey there and happy Friday! It is blazing hot down here in Texas but I managed to get out for some miles this morning. I'm kind of loving these super hot and humid runs lately though. Maybe my body is getting acclimated to it all? Feels like the ultimate detox. Low-key I kind of love running by walkers in the morning because they all seem extra impressed I'm running in such conditions getting it done. Thank you, total strangers for making me feel good. I need the ego boost every now and again. HA.
Let's get to this week's faves!
–What keeps me running. Loving it.
–Zucchini baked ziti!? Sign me up now.
-Also these grilled peaches are everything right now.
-For my fellow Texans, the best places to stop on a drive between Dallas and Austin. I may be needing this list soon.
–The fact that my RHOP ladies are back on Bravo. Living for all the guilty pleasure drama.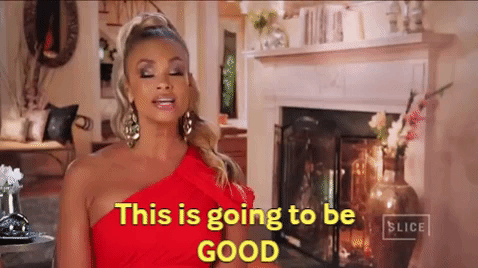 And there you have it! Make it a great Friday.
What's on tap for your weekend?
Of course, sunshine – running – wine time.